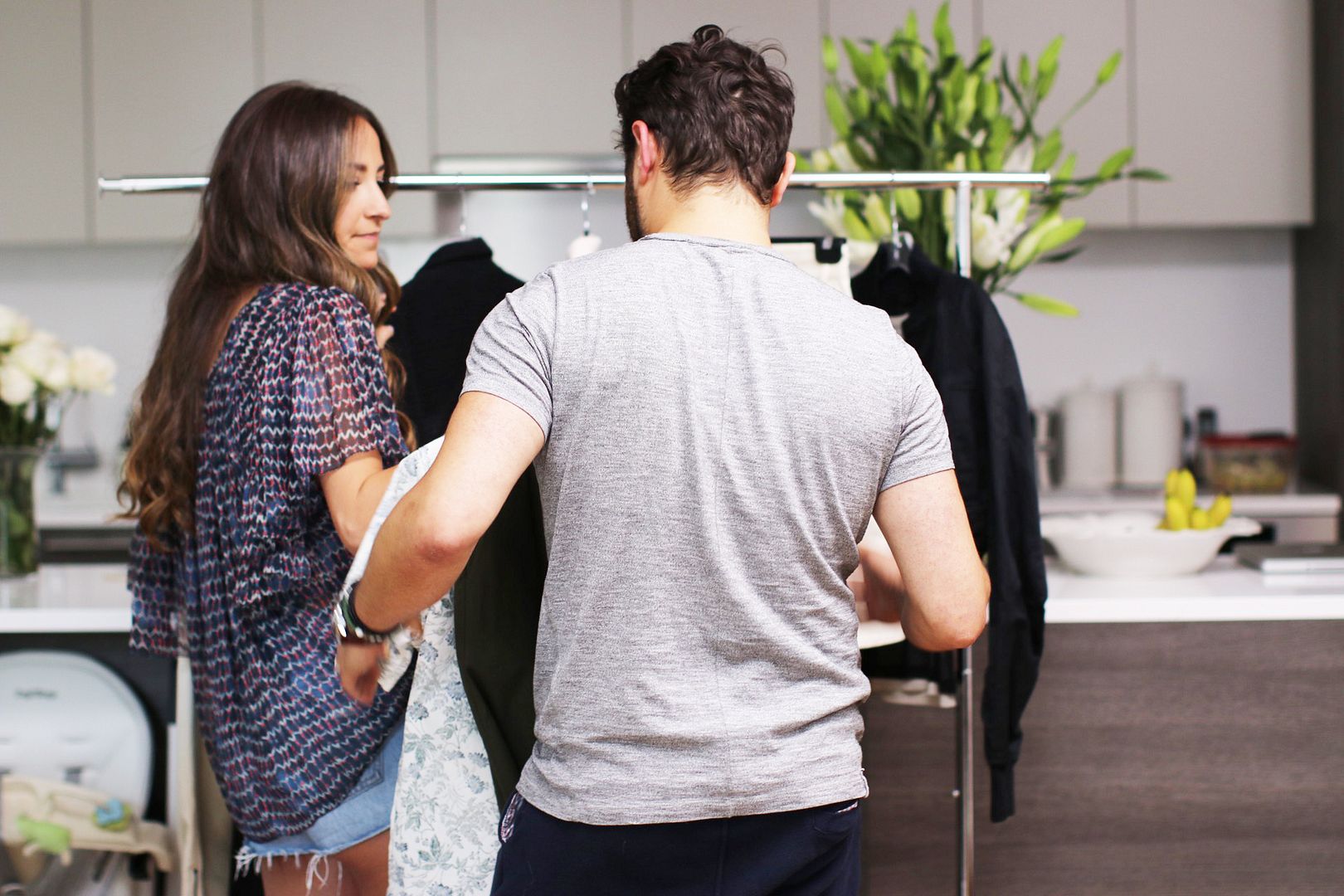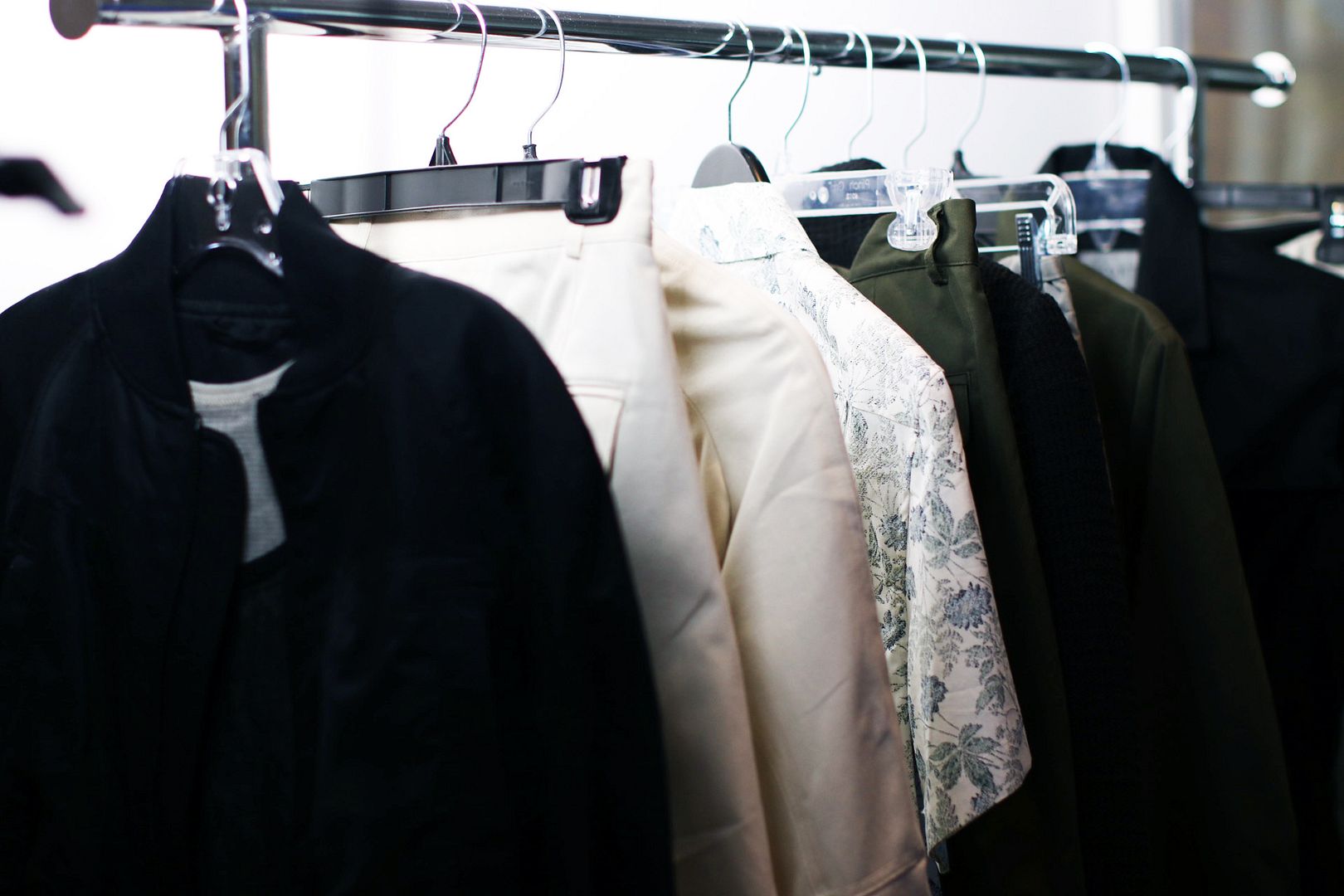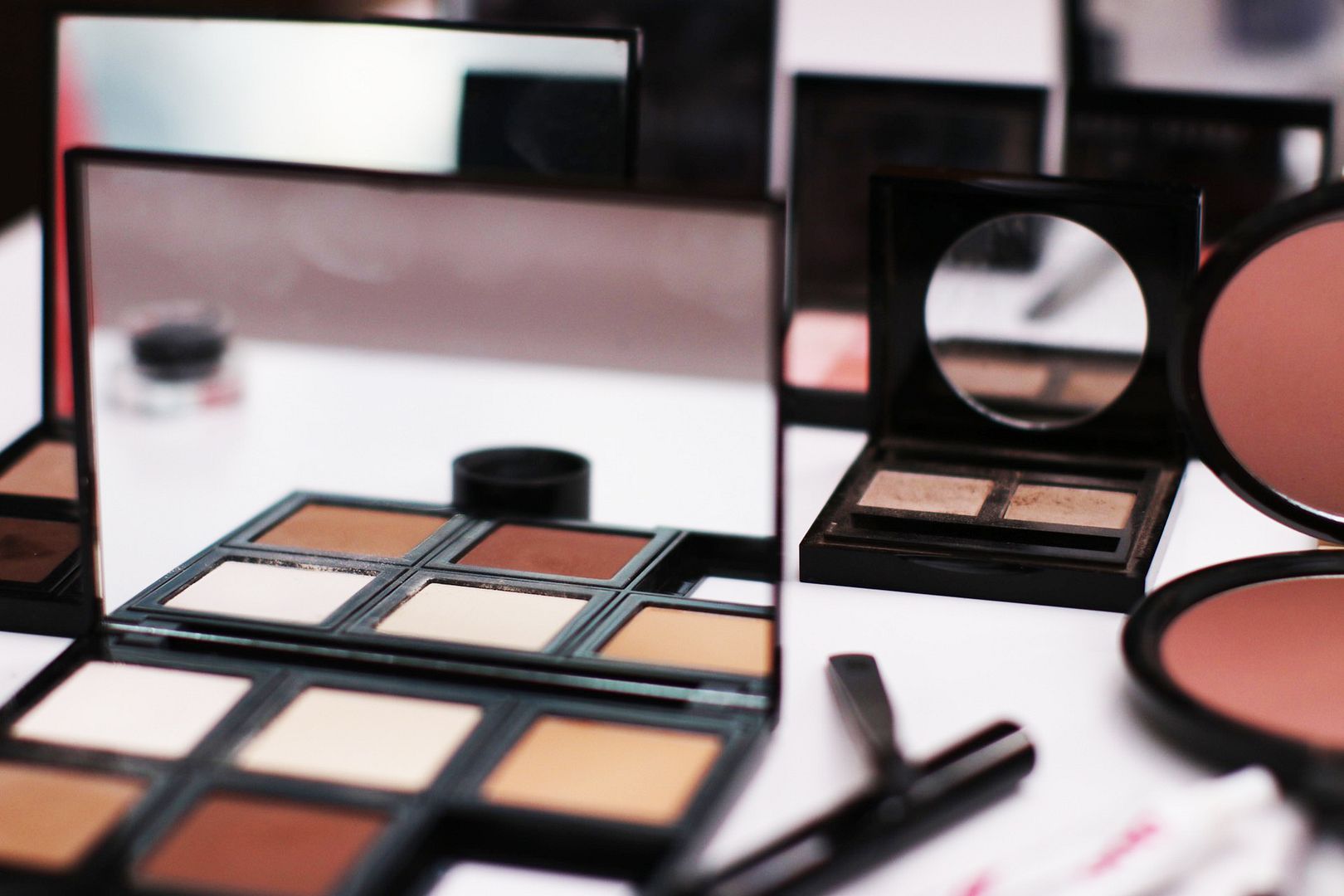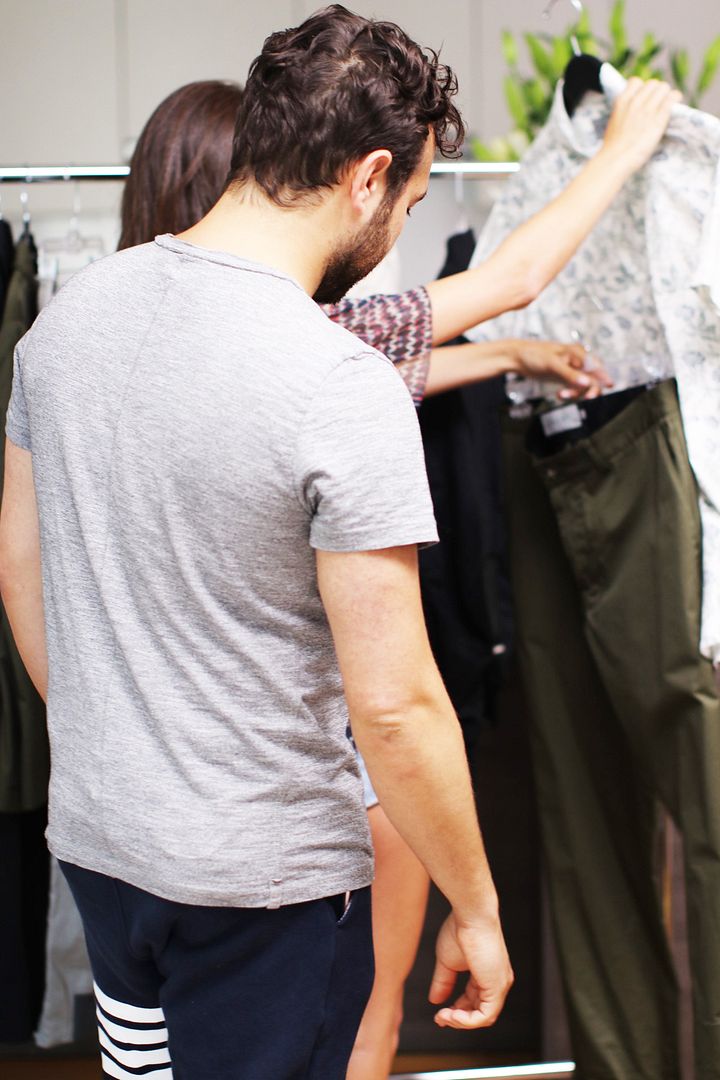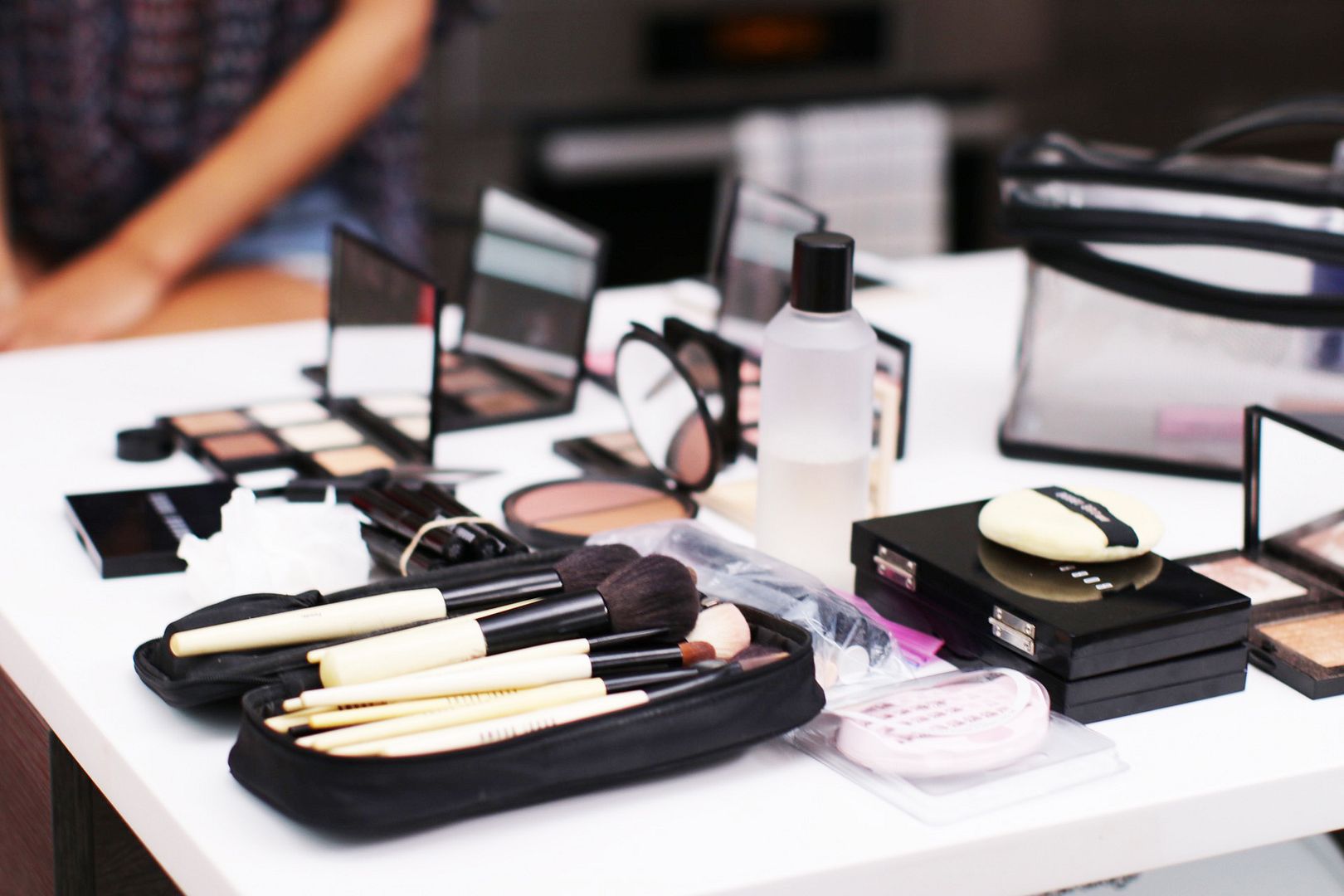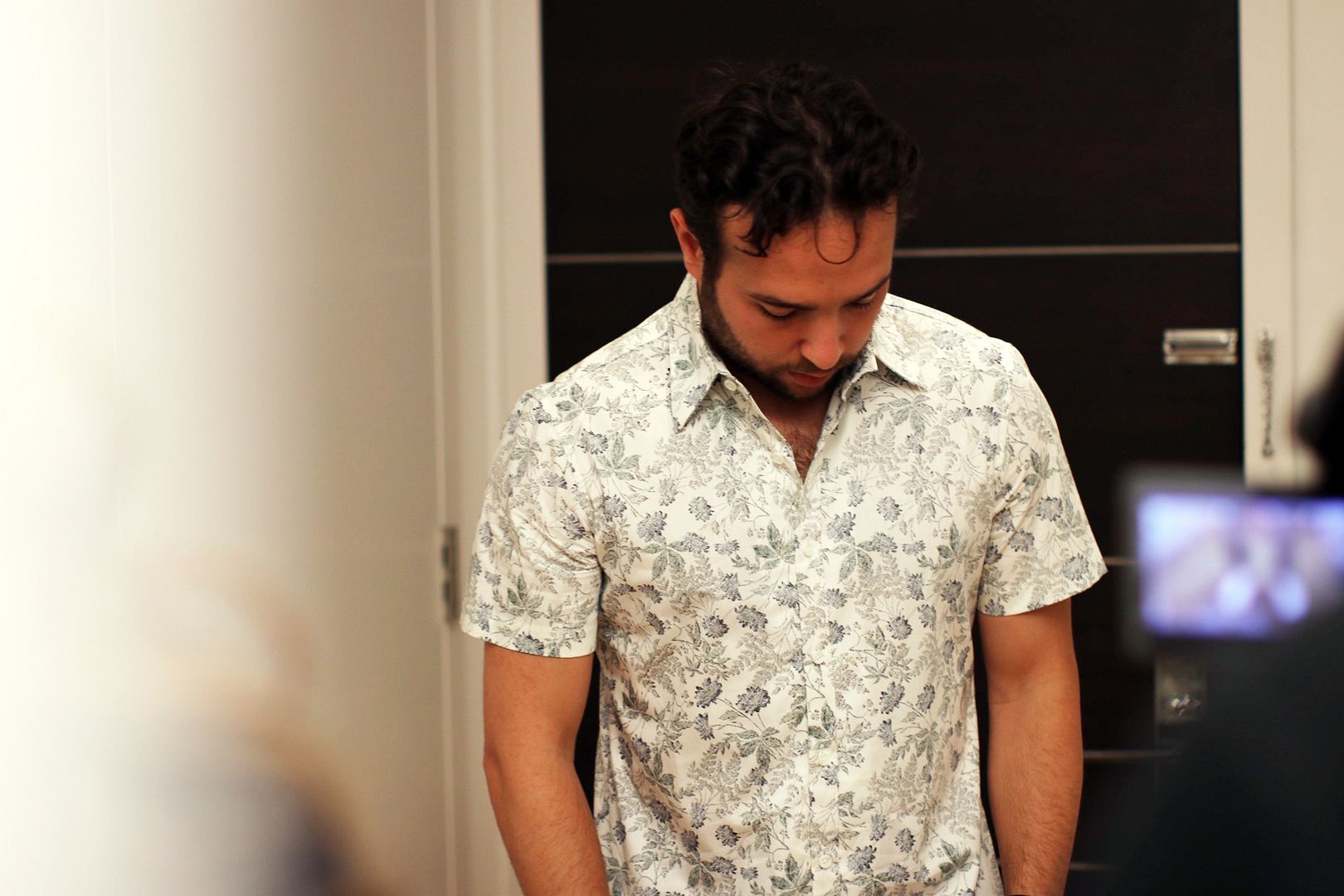 We're switching it up a little where it's all about Brandon this time around! This is my first time really being a part of NYFW Men's and when Amazon's new live fashion and beauty show, Style Code Live, asked me to attend and cover, I immediately called Brandon to let him know the news. I was so excited to finally have Brandon participate and be included in my world of fashion.
For those of you who always request more Brandon cameos, you'll definitely get what you asked for! Cadet sent over some amazing options to dress Brandon in and I was so happy and surprised to see that they also started designing Women's pieces as well. I always stop in their store when I'm in Williamsburg, Brooklyn because they have great shirts for guys at an affordable price that I can't help but always stop in and browse.
Once I finally got Brandon off the phone from his business calls, we got dressed in our Cadet looks and headed to Skylight at Clarkson Square with Style Code Live. It was such a different experience for me to look at menswear, but I loved it! I of course loved sharing the experience with Brandon too and seeing his reaction to different looks while they walked past us. We both loved all the clean lines and how relaxed the looks were. The fabrics just hung beautifully, looking comfortable and effortless.
Watch our ENTIRE evening at NYFW Men's (including what I ended up wearing to the show!) tonight 7/15 on Style Code Live at 9PM EST.
(Update: you can still watch the show here!)