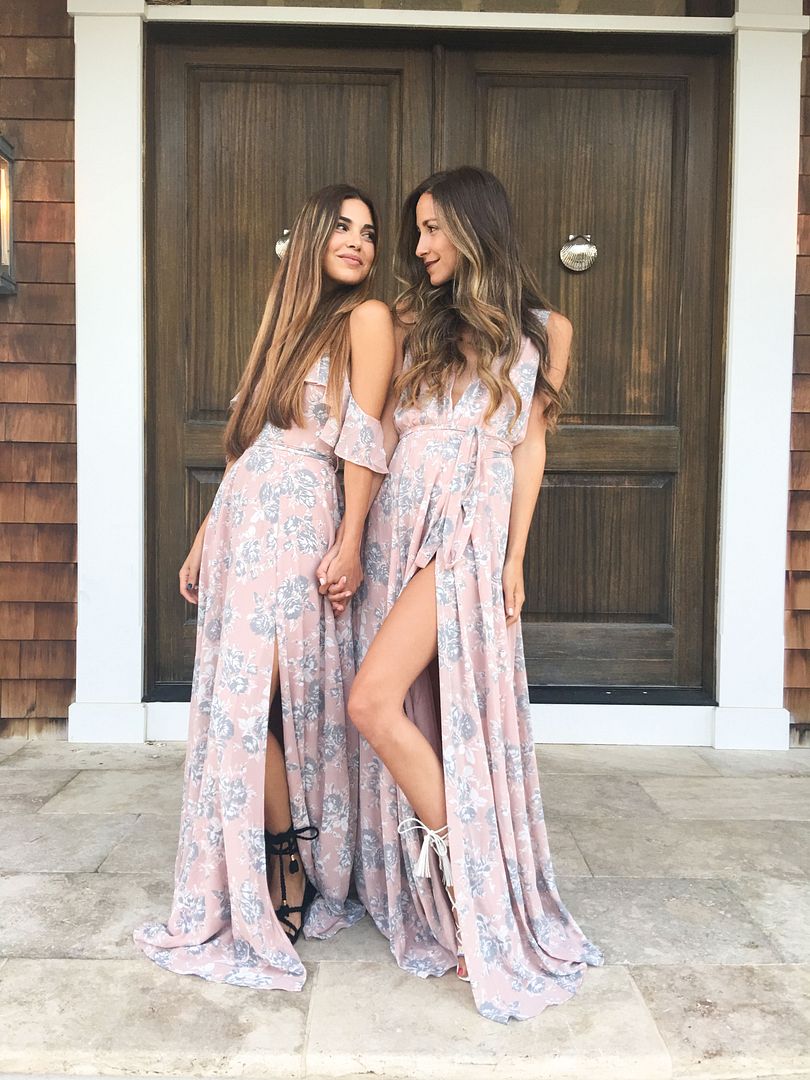 Dress: Lovers + Friends / Shoes: Schutz / Lipstick: MAC Whirl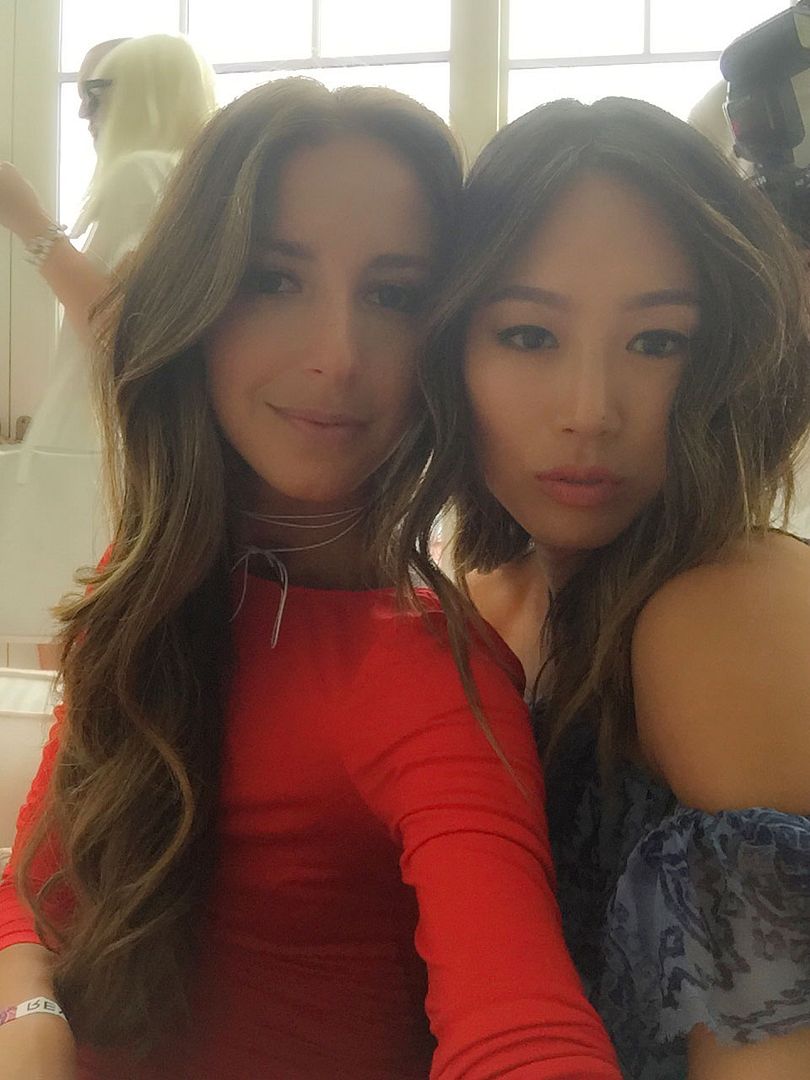 Dress: Lovers + Friends / Choker: Adornmonde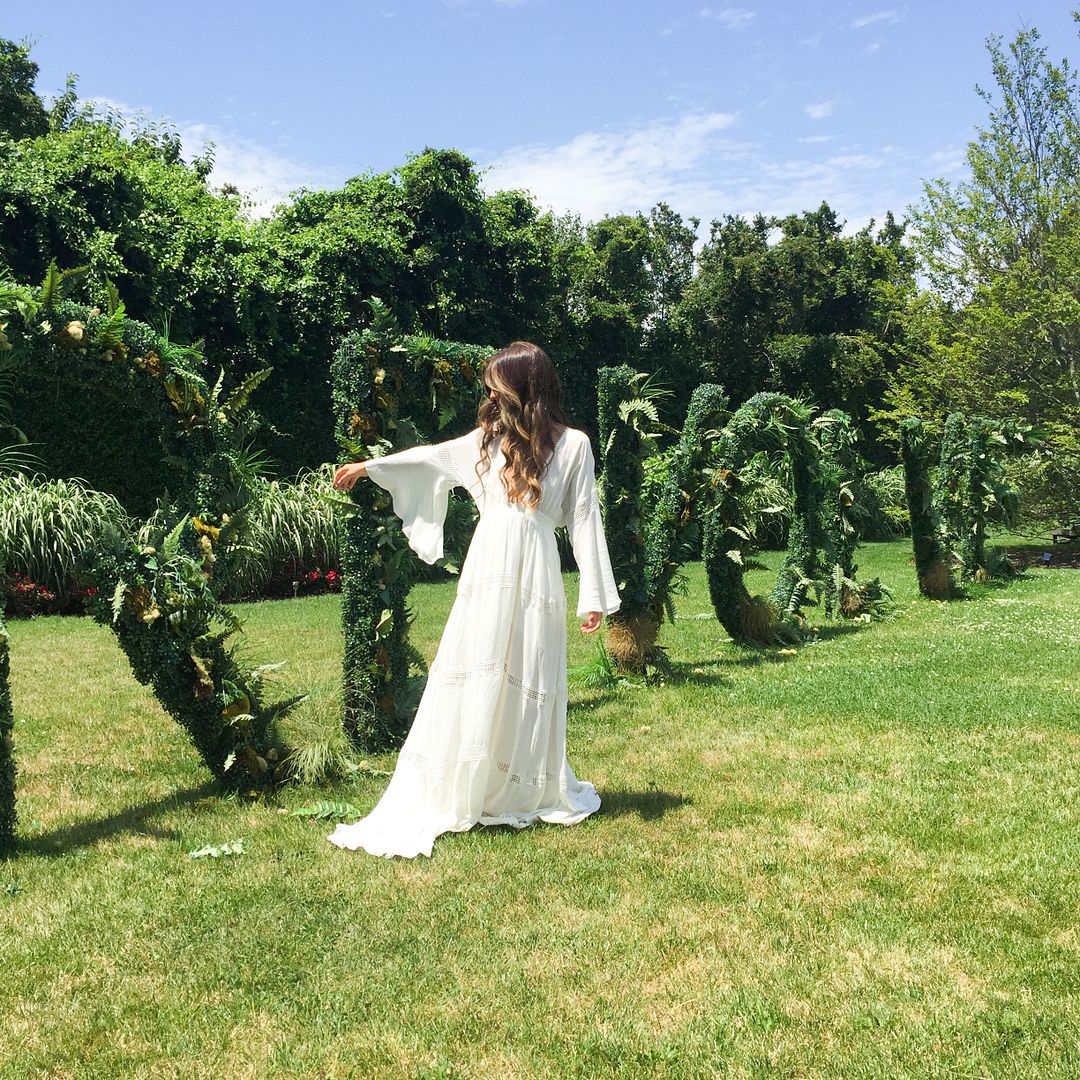 Dress: Jetset Diaries (similar)
From left to Right:
ALEXIS,  Lovers + Friends, Lovers + Friends / Trois the Label (different color) / Tularosa / Lovers + Friends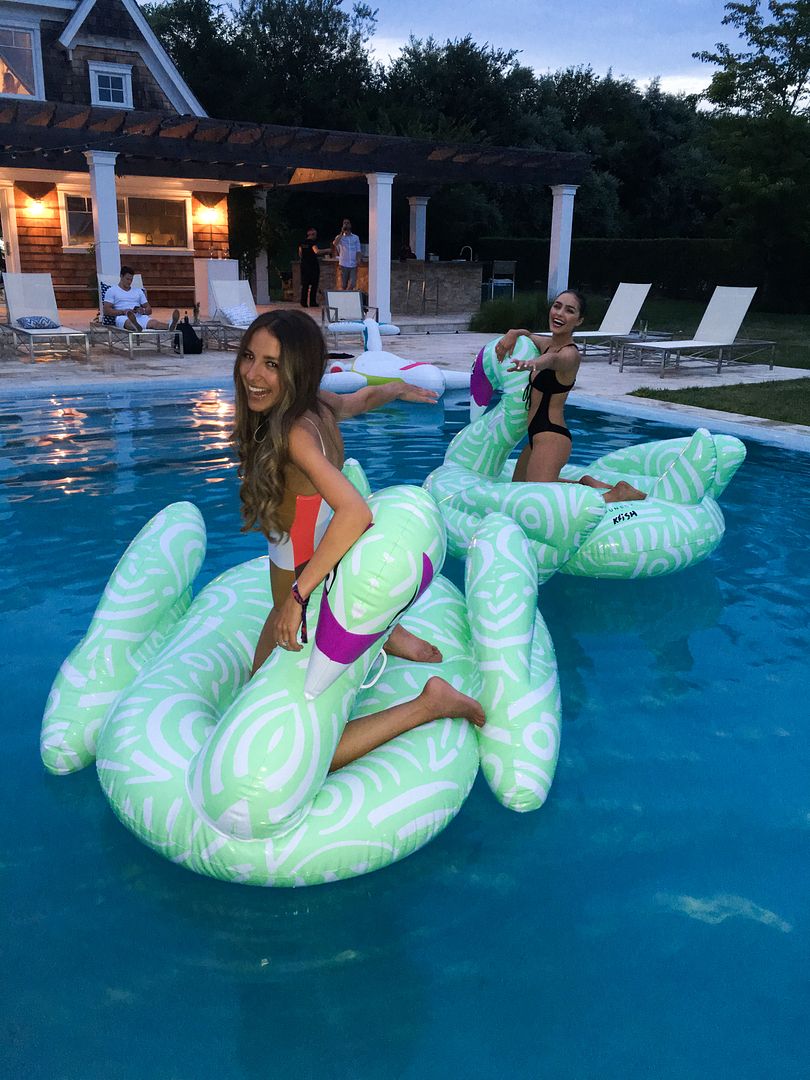 Bathing suit: Zimmerman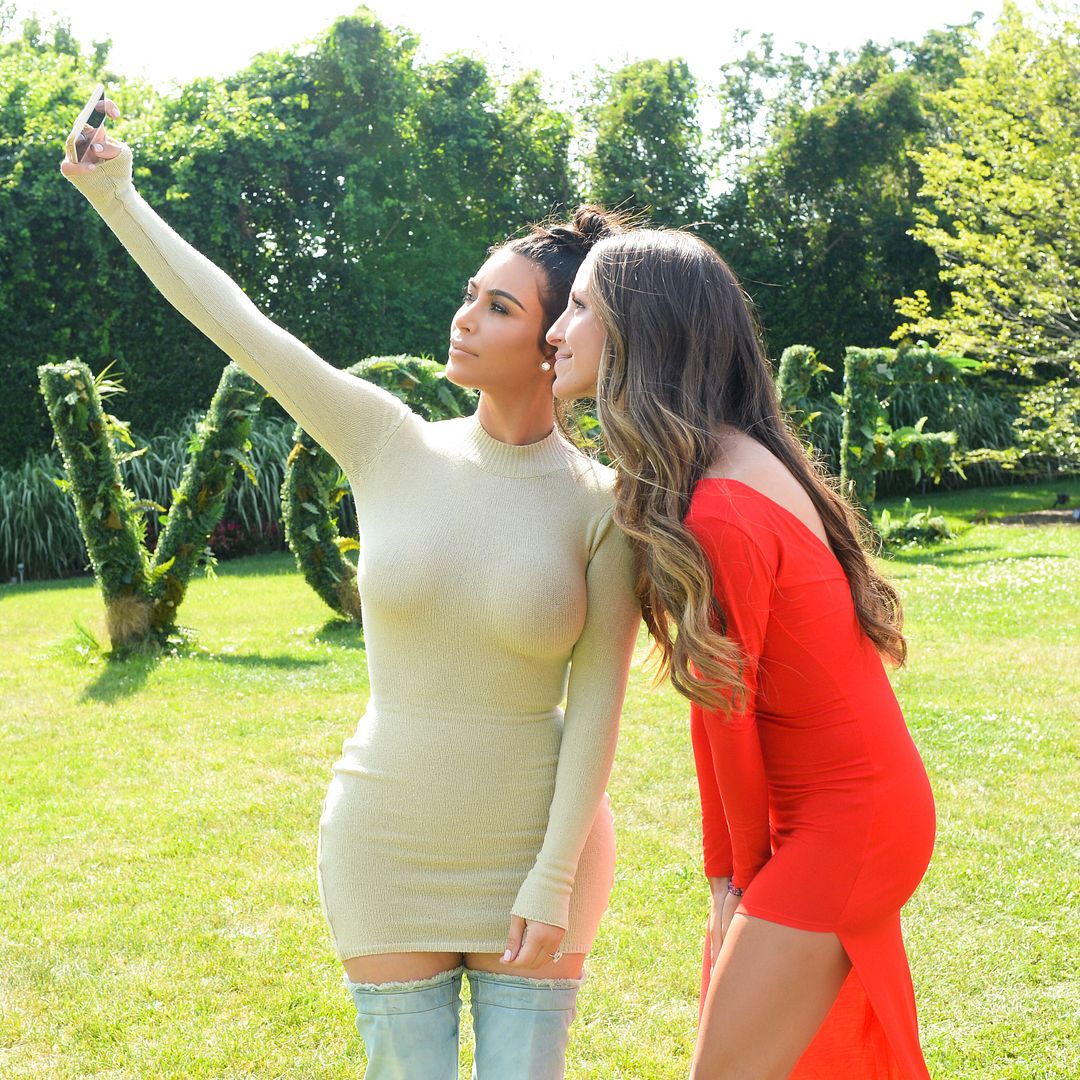 On Kim: Trois the Label different color
On me: Lovers + Friends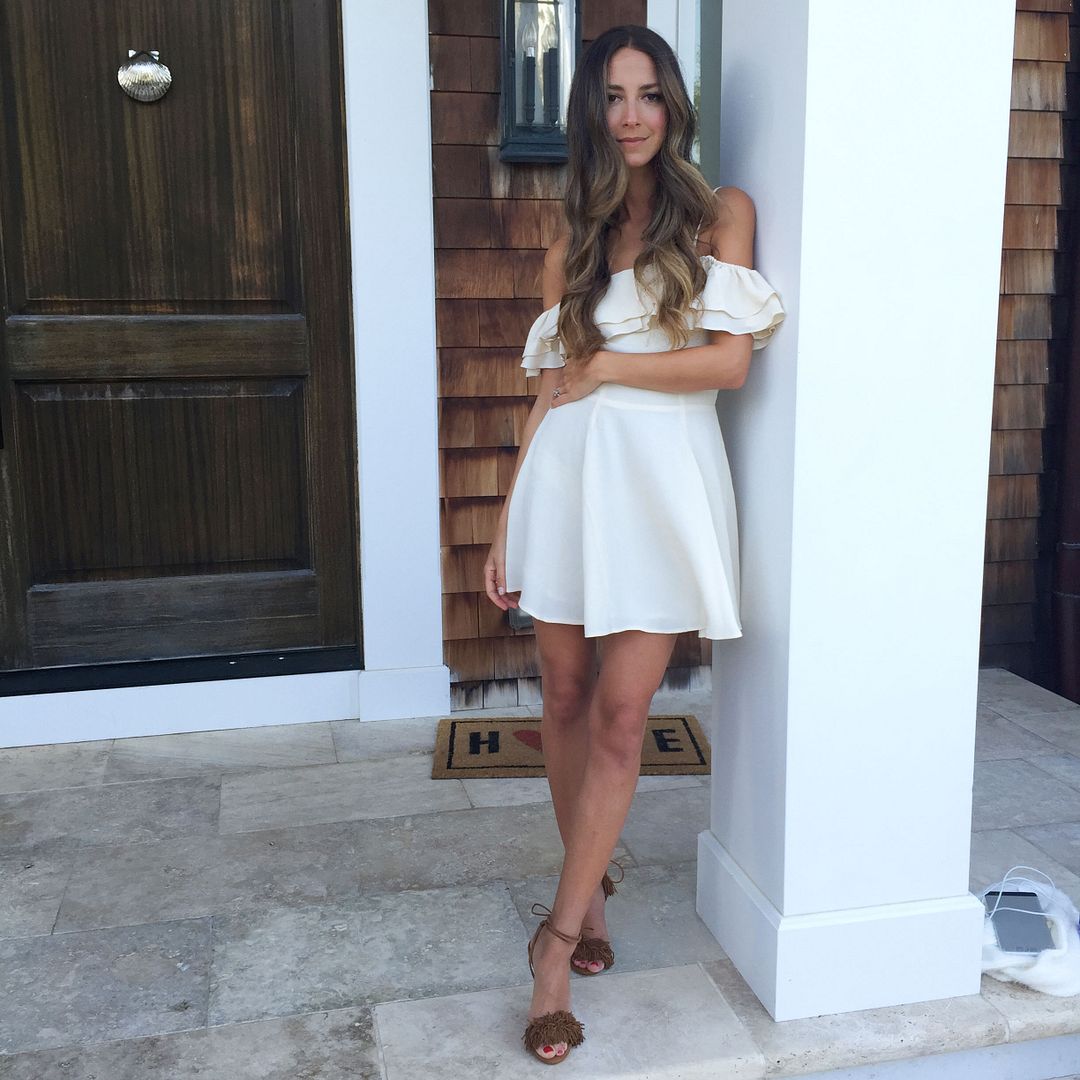 Dress: Privacy Please / Shoes: Aquazzura
Bathing suit: SAME SWIM / Shoes: Elina / Shorts: GRLFRND / Hat: Janessa Leone / Sunnies: Illesteva
I had the most amazing weekend with Revolve! It was my second Summer spent with them and each time I have met some of the most amazing people! Brandon and I compare it to camp but for adults. Leaving is so hard and saying bye to the other influencers who live all over the world is tough but it's all worth it!
We had a bunch of fun dinners, lunches and house parties. We had a few ping pong tournaments also which I lost unfortunately and tons of dancing. If you caught on snap, Brandon busted out his moves plenty of times. On top of all that, I learned all about makeup. My friend Negin, did my make up every night and taught me all about foundation, contouring and highlighter. What have I been doing this whole time?! We also had the pleasure of meeting Kim Kardashian which was a major experience in itself!
I decided to do a little round up of all the outfits I wore over the weekend but I used outtakes that I didn't wind up posting! Hope you guys like – also, I am going to do a FB live tomorrow (Thursday) at 2:15 PM EST! The topic is relationships, please join us and have your questions ready! Let me know some other topics for future FB live's that you'd like me to do!