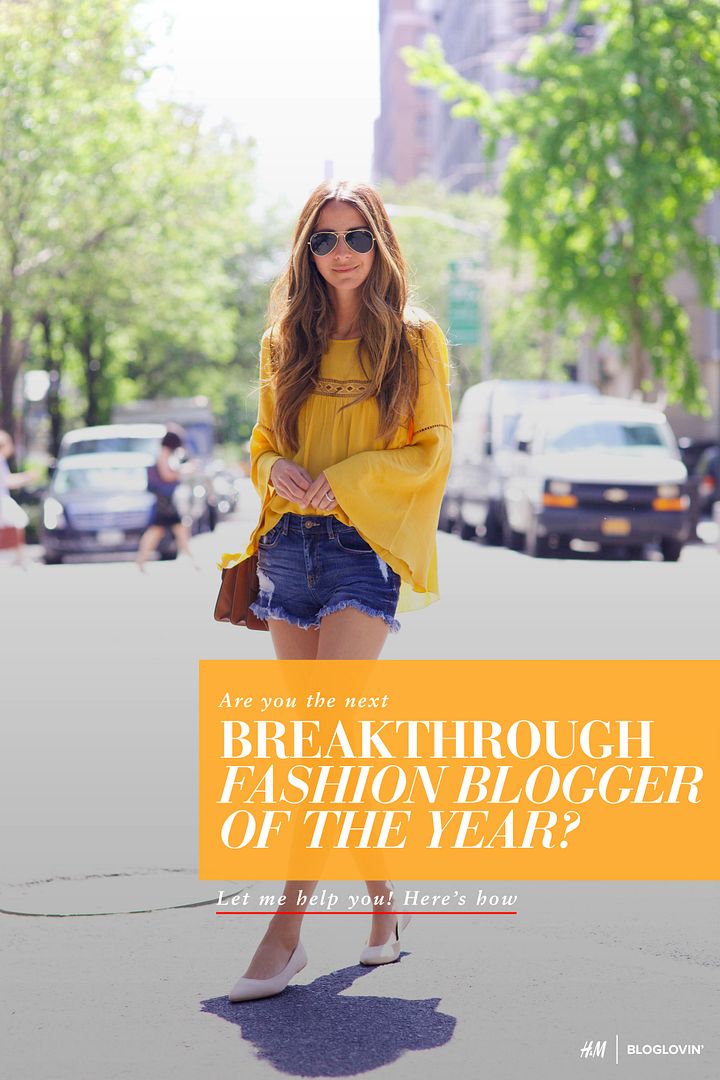 I started my blog about 7 years ago, I can't even believe it's been that long. I started it for all the wrong reasons though – for a boy. I was dating someone who was in a completely different stage in life than I was. I had no idea what I wanted to do, I just knew I wanted to keep myself busy to impress him. I wound up starting the blog but I barely put any time or energy into it. After two months, he broke up with me and as devastated as I was, I decided to put my all into the blog as a revenge. I knew he would look at it and all I wanted to do was look good and show off. After a while, I fell in love with putting together looks and shooting that he just started to fade away and it became my obsession. I woke up every morning excited to shoot and create outfits. It was never for any one else at this point, it was for me, and for me alone. It made me happy and that feeling is something I didn't want to lose. I started out being super colorful and eccentric and definitely a risk taker. I honestly believe that all came from feelings and expression. I didn't know who I was, I was still figuring myself out and my style out and you can totally see that through my photos and my outfits. As I've gotten older, dated other people, learned about real friendship, living on my own, building a career, being a good person, everything started coming together. My style completely evolved and I will continue to evolve. At the moment, at 27, I definitely have an idea of who I am and my style has been a lot more consistent, clean, polished, simple, chic but always colorful. I know I will keep growing and my style will continue to change but that's the best part and my most favorite part when it comes to fashion – expressing yourself through style.
Now, I'm calling out to all of you to create and submit a blog post with an outfit featuring your favorite H&M piece (old or new!) that exemplifies your personal style to win a mentorship session with me and for a chance to be named the Breakthrough Fashion Blogger of the Year!
To enter:
Style your H&M look to your blog or Instagram. To submit it you can either leave the link in the comment section of this post, send the link to breakthrough@bloglovin.com or enter through Instagram by tagging me (@somethingnavy) and hashtag #BloglovinHMAwards (you can do all three of these if you like).
The prize:
Round-trip airfare and hotel accommodations for your one-on-one mentorship with me

Nomination for the Breakthrough Fashion Blogger of the Year Award at the 2015 Bloglovin' Awards ($500 H&M gift card if you win!)

Round-trip airfare and hotel accommodations to the 2015 Bloglovin' Awards during New York Fashion Week in September

Plenty of gifted H&M product (even pieces from the EXCLUSIVE H&M Studio AW'15 collection!)
Good luck every one!
To see additional challenges and for more chances to win, visit Because I'm Addicted (http://becauseimaddicted.net) and The Haute Pursuit (http://thehautepursuit.com) !
No purchase necessary. For official contest rules, click here (https://www.bloglovin.com/c/hm-competition-rules)