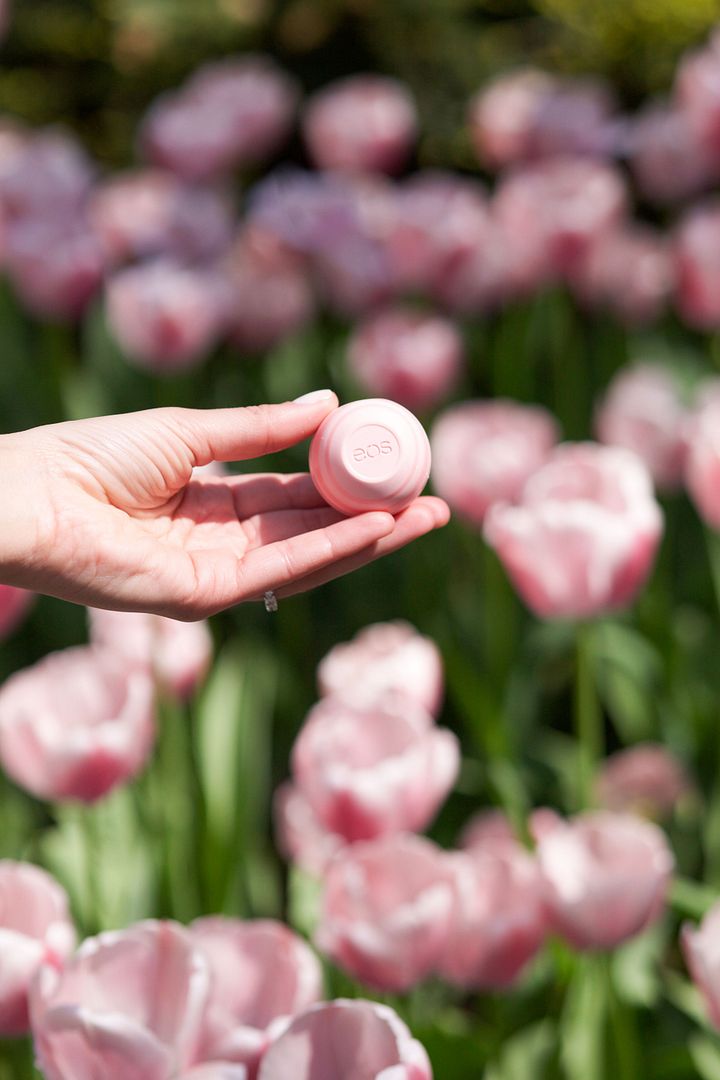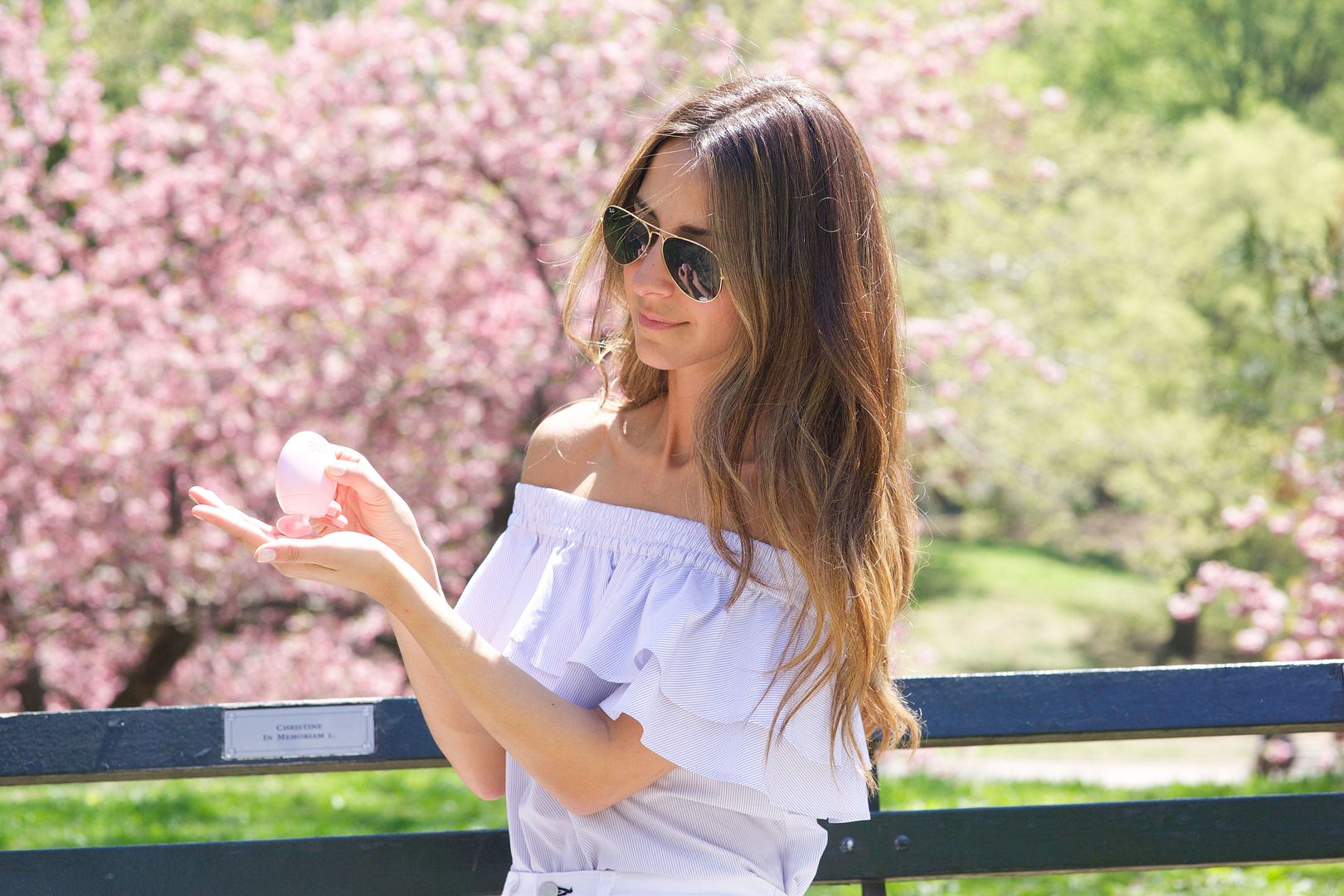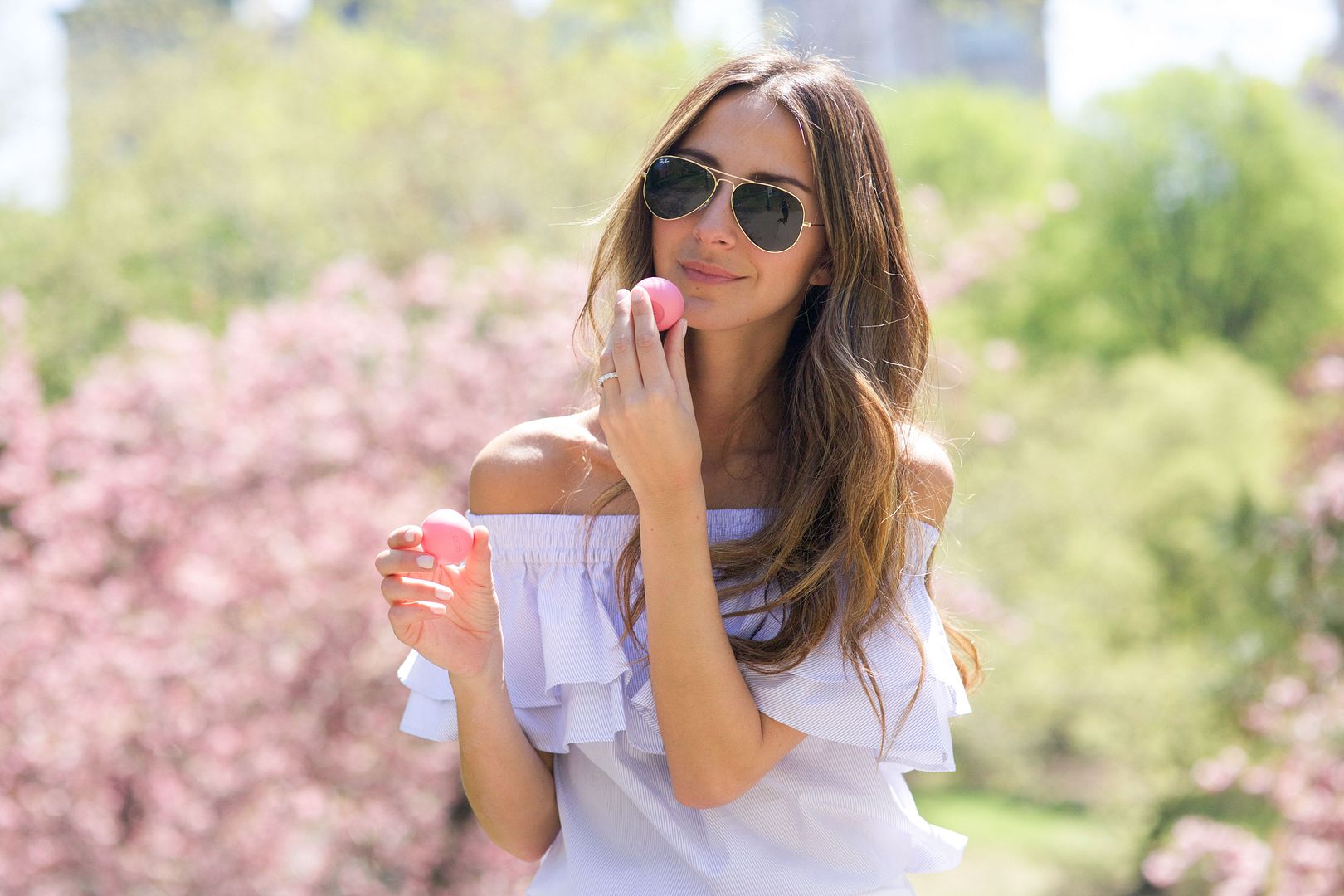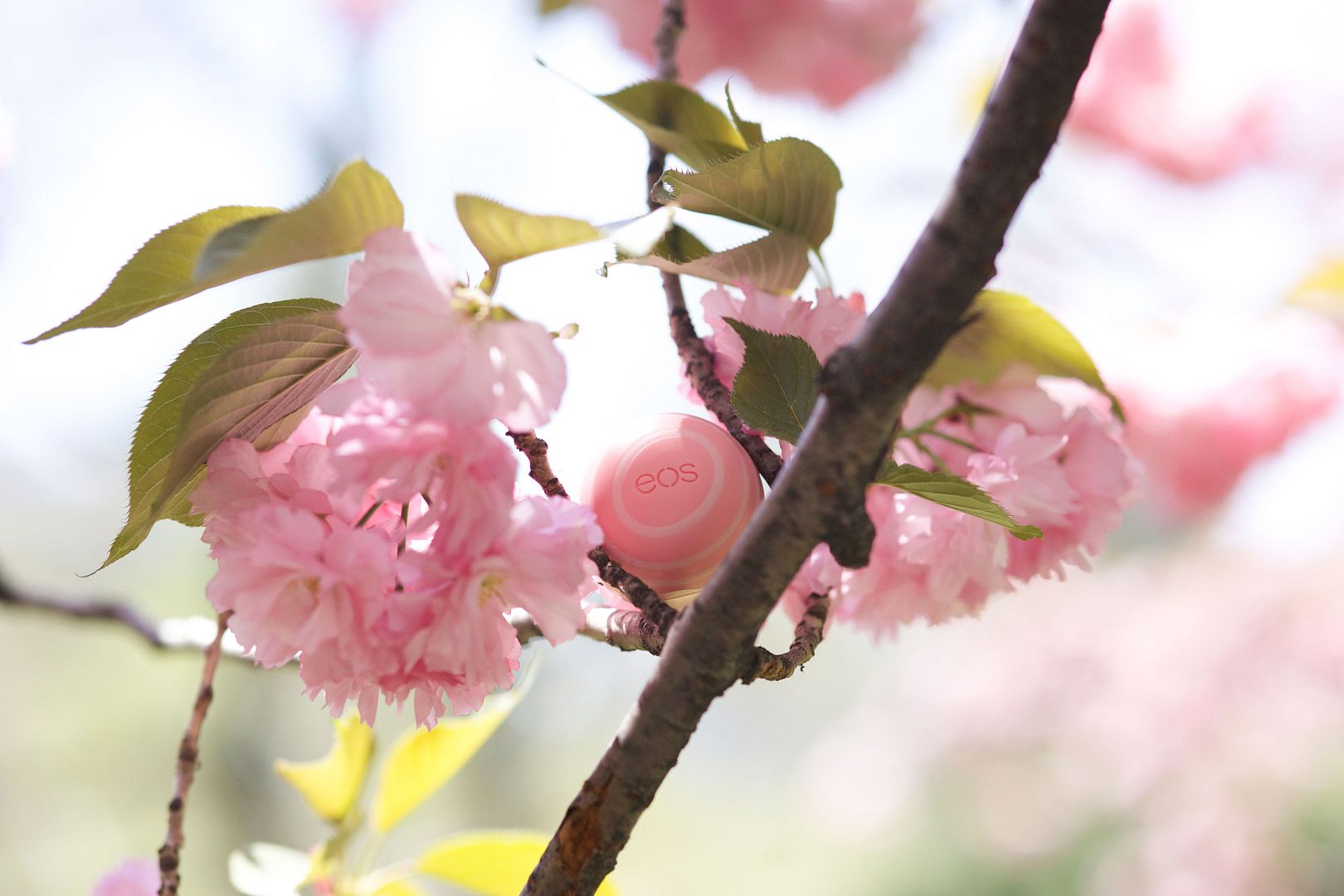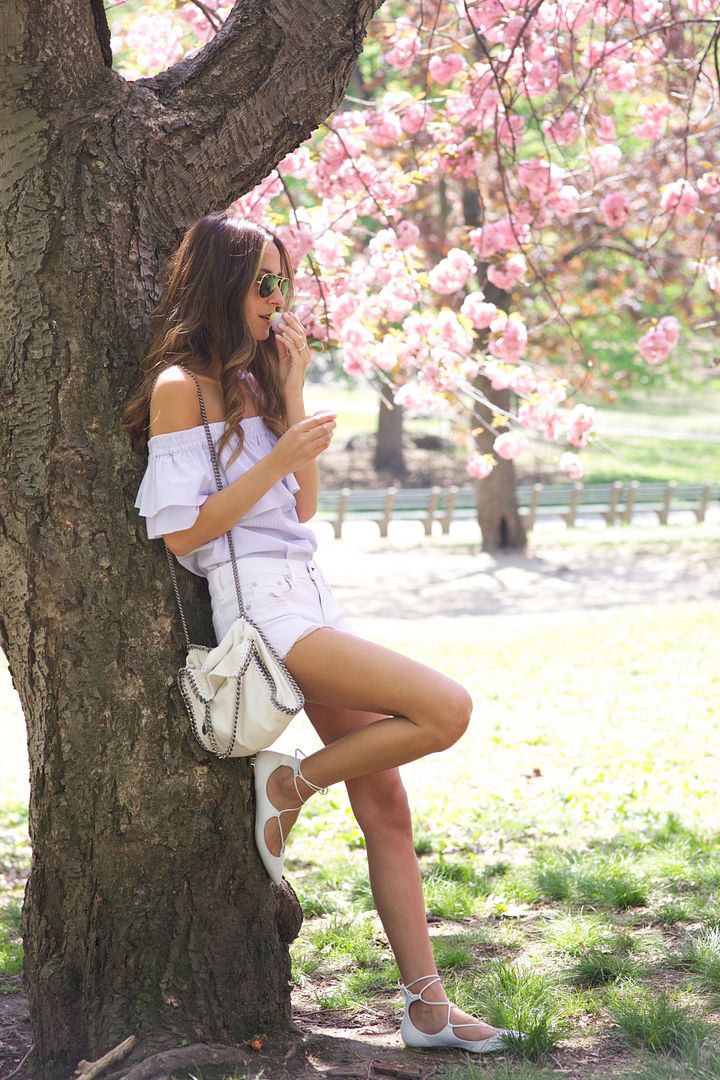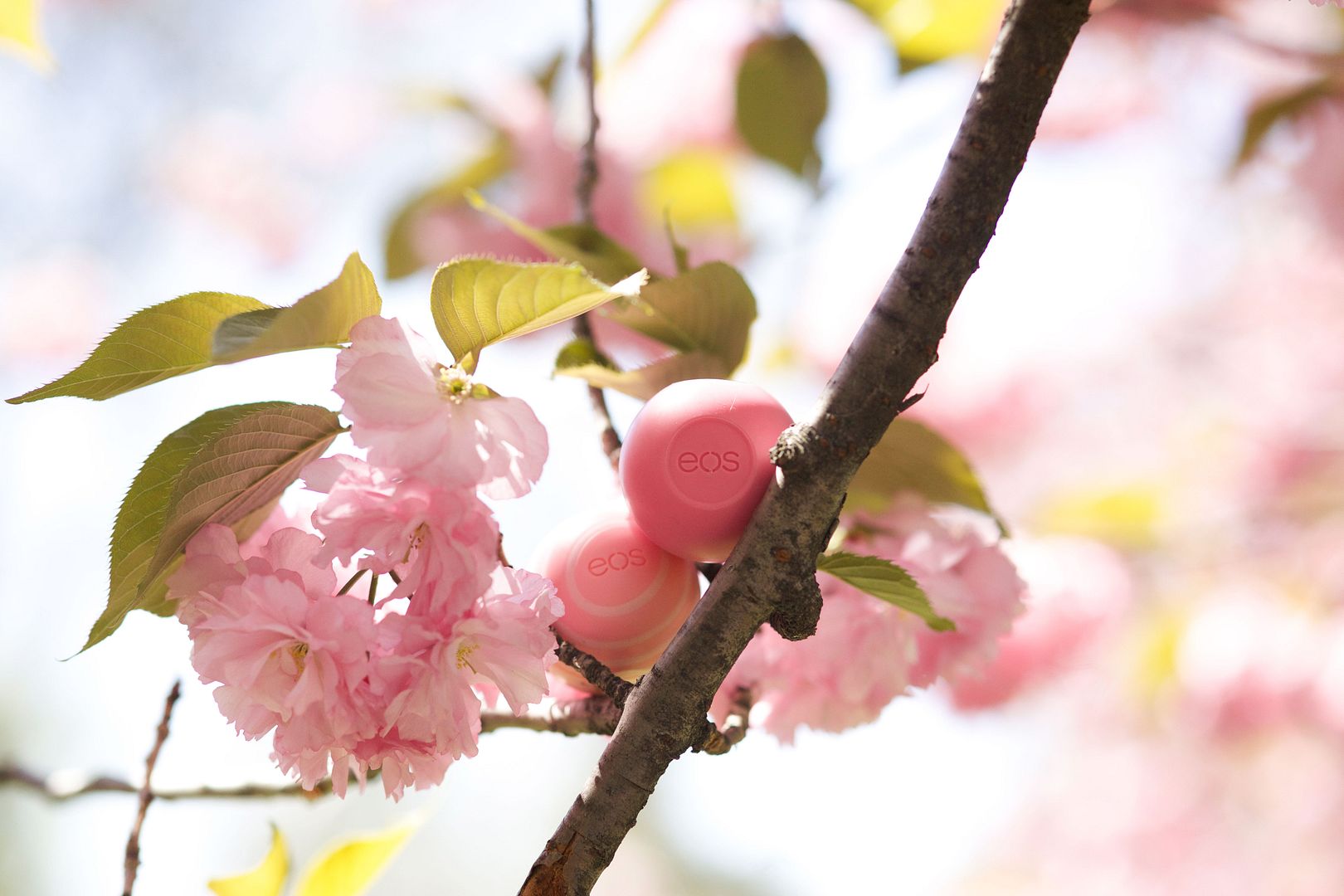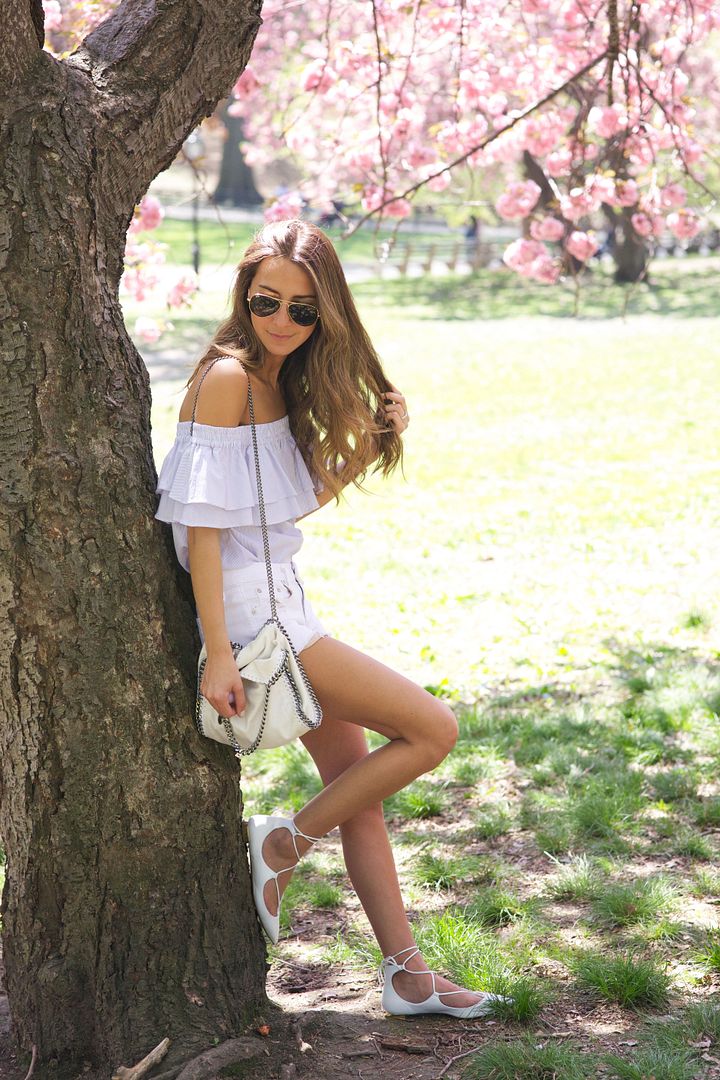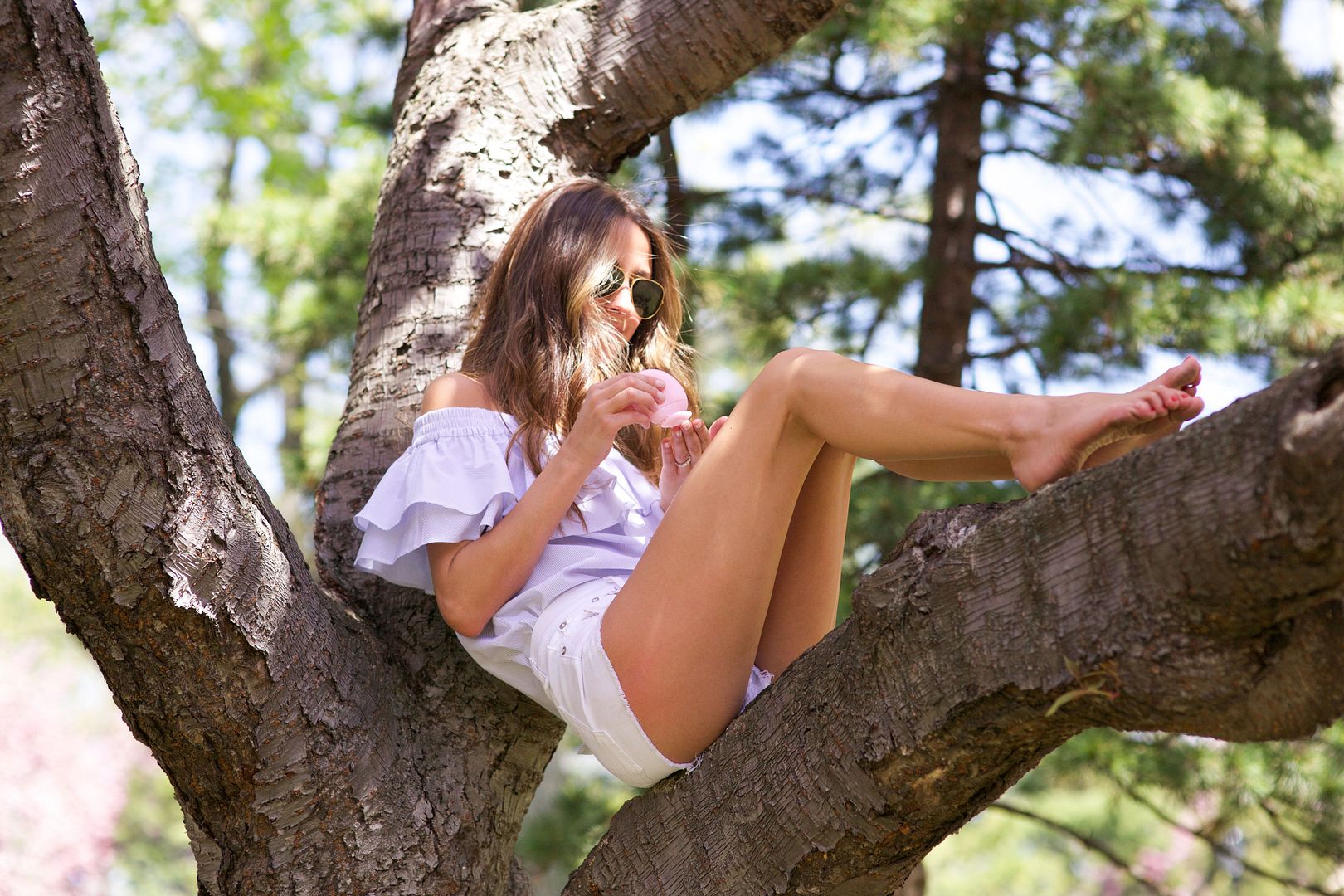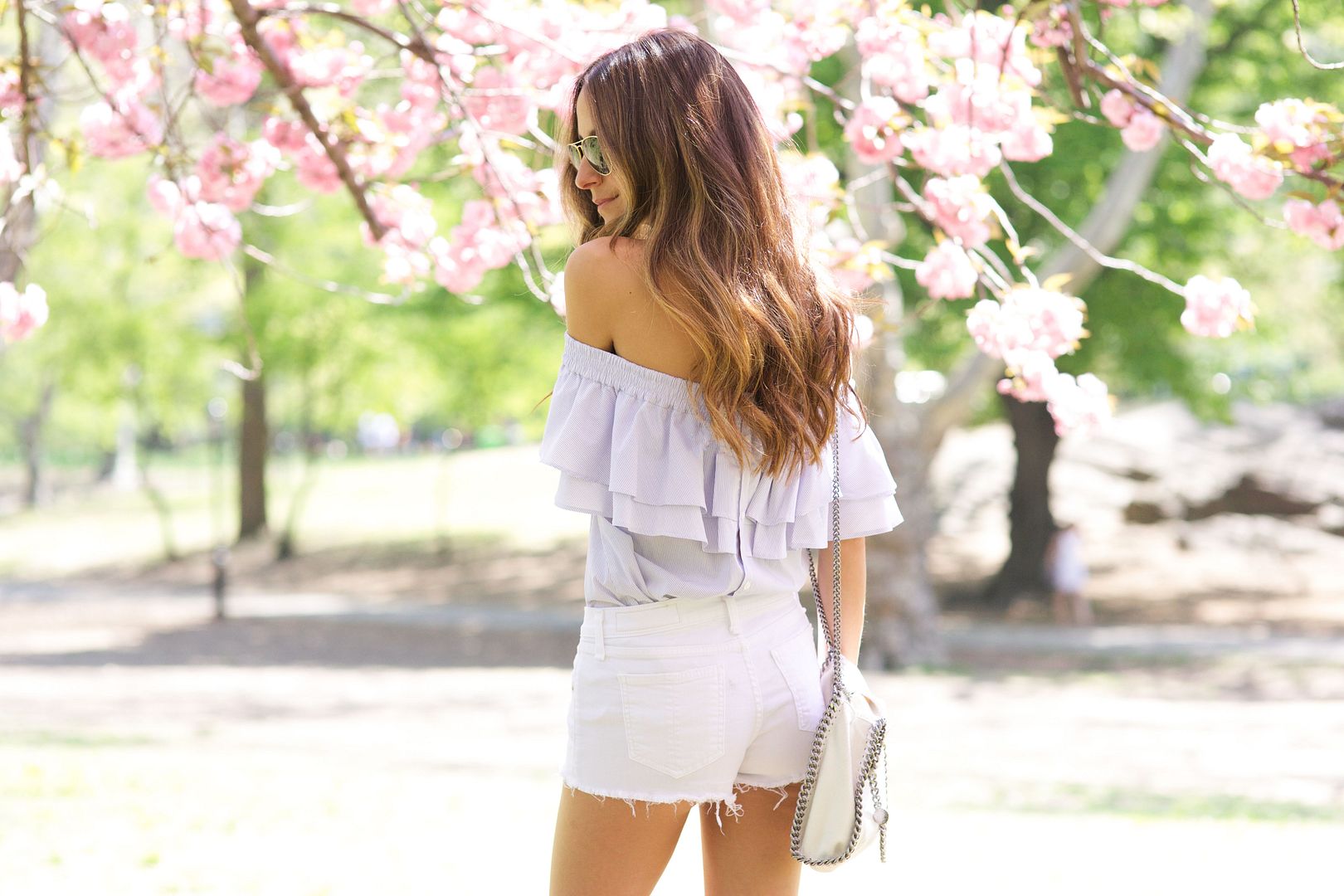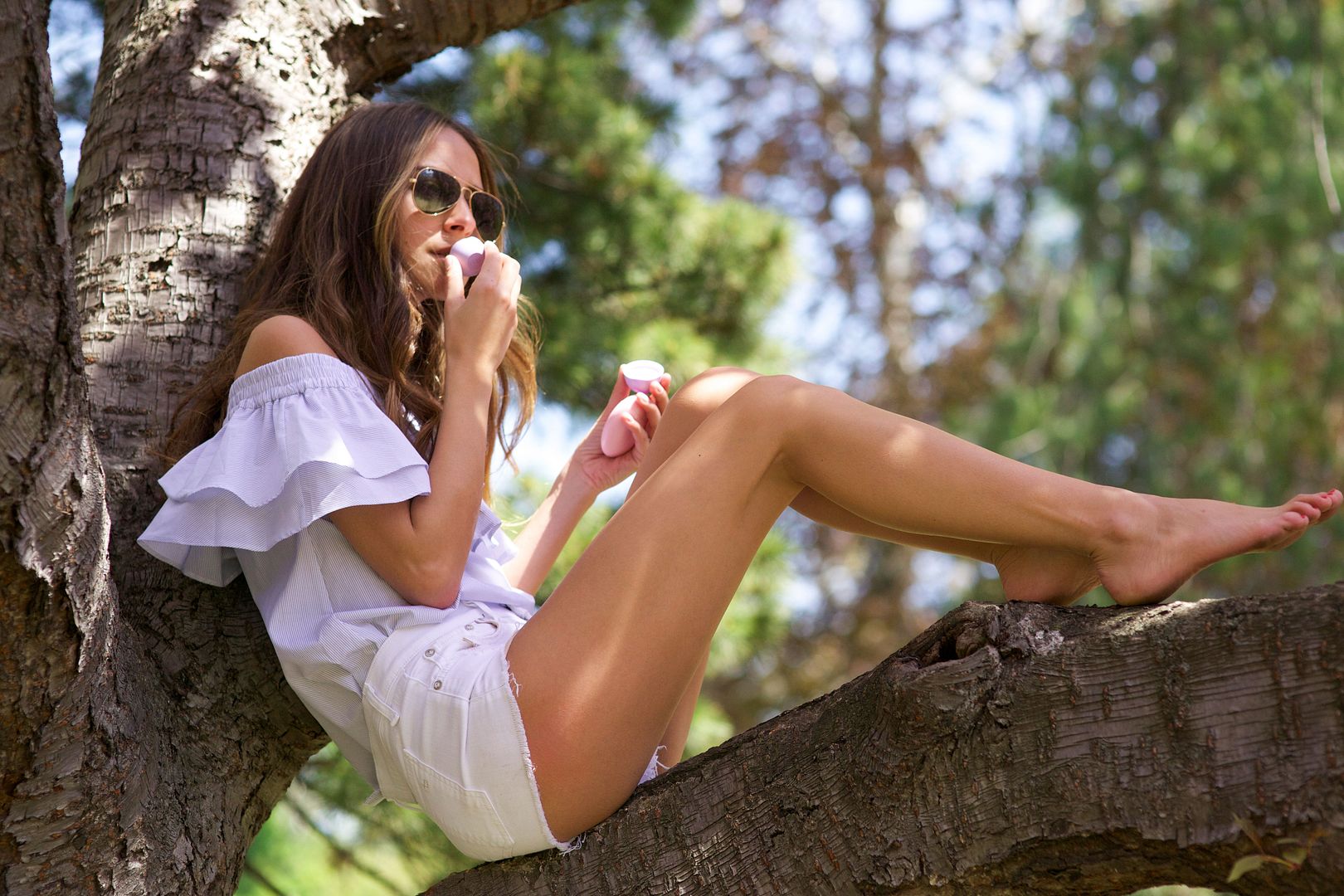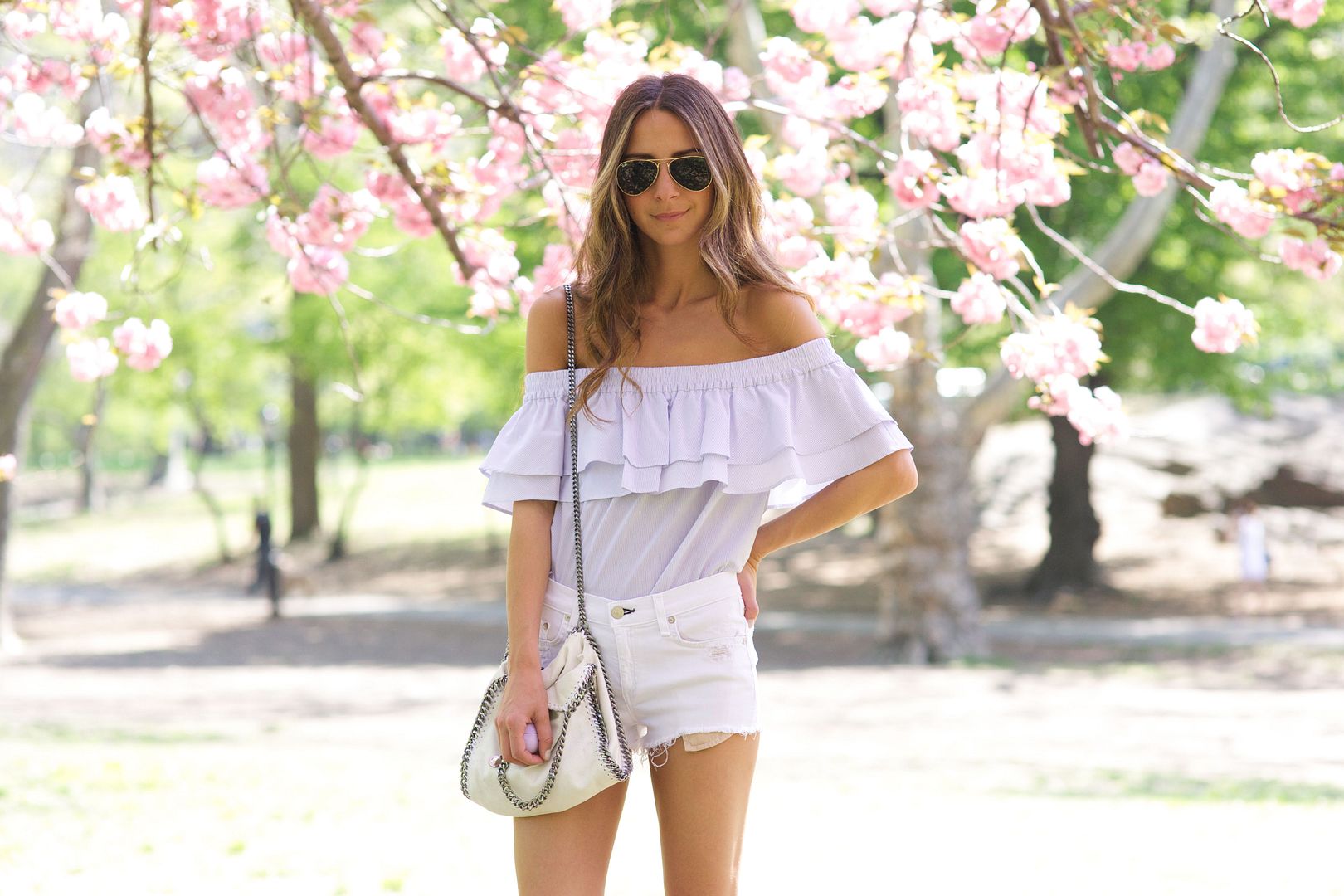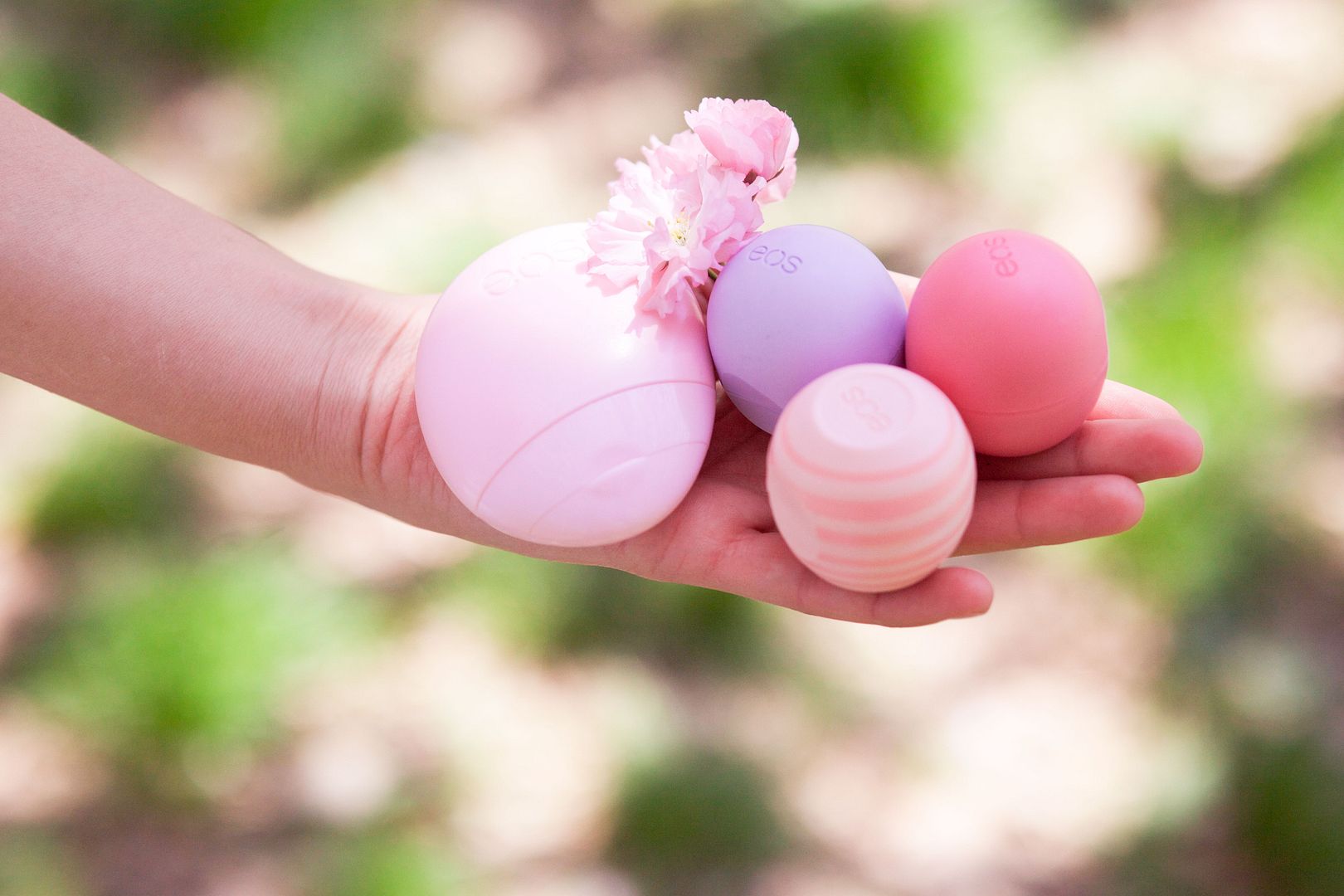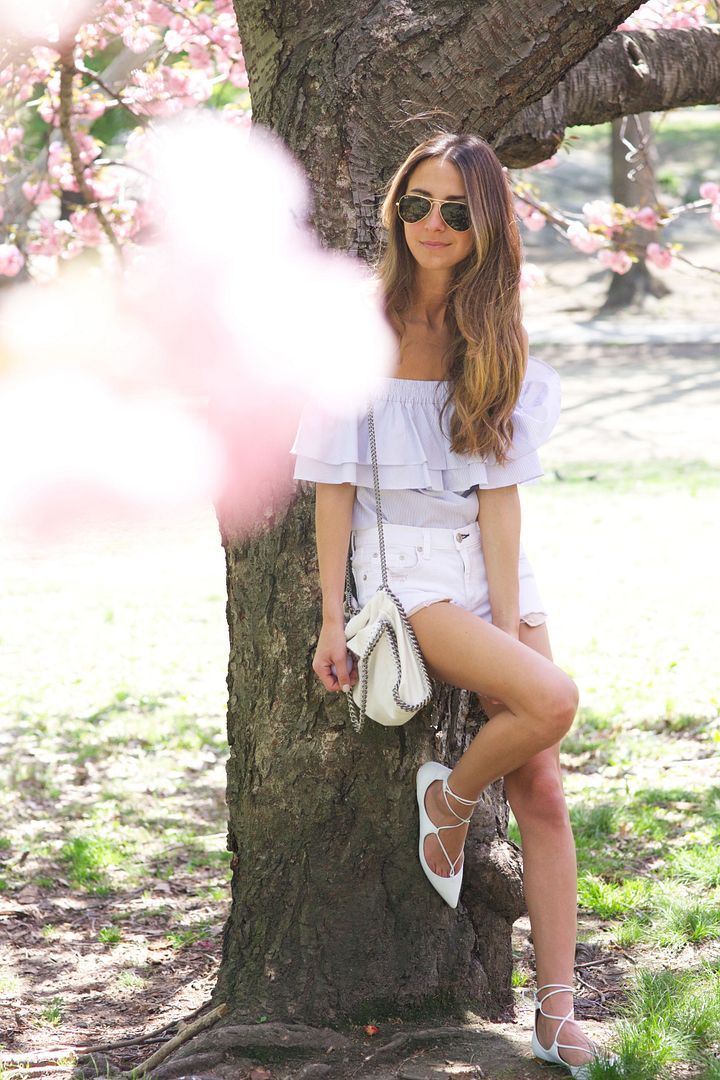 Photography by Alexandra Wolf
Mothers Day is just around the corner and there are so many special gifts I want to get my mom. However, since her birthday is June (only a month a way) I will save the one special gift for that special day. For Mother's Day, I like to do something a little different. I create a basket of some of her most favorite things (little things) that I know she'll love and use all season long.
First thing that came to mind were the EOS chap sticks and hand lotions. They've always been a favorite of my entire families but we were all introduced to them by our mother. She always carries one around in her bag and now I do too and so do my sisters. I decided to put together a bunch of different scents of the EOS lipglosses and also introduce HER to the hand lotions. I will add these to two framed wedding photos, some flowers and bubble bath essentials.
Hope everyone has an amazing Mothers Day!