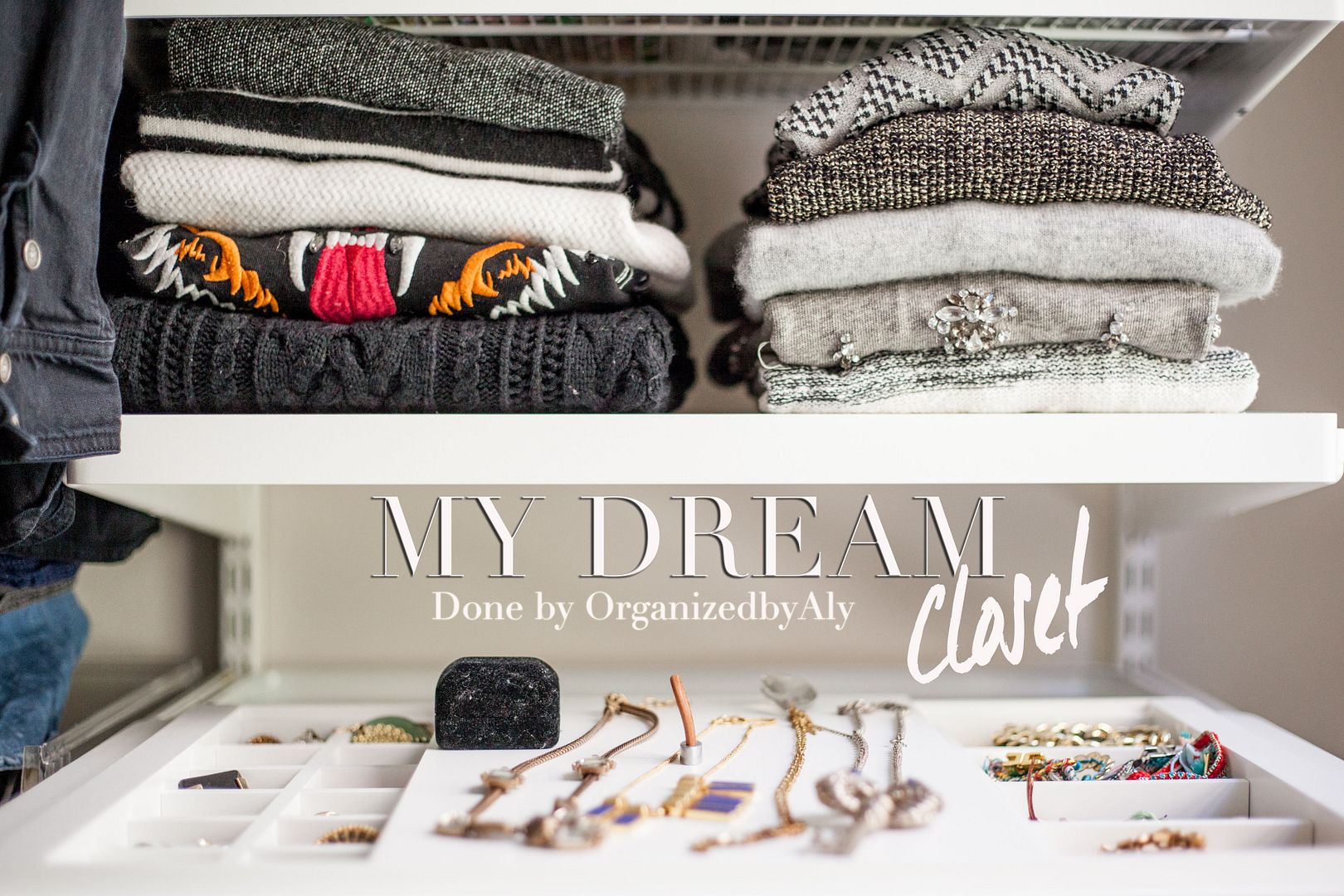 I feel so lucky for two reasons right now, one: for finding the AMAZING Aly Finkelstein of OrganizedbyAly and two: my wonderful photographer who was able to capture this work of art! Once I met Aly, I knew she meant business. She immediately walked in started measuring and knew exactly what was going to be done. She ran off to Container Store and my mom and I just looked at each other as if we found our soul mate. Not only did she completely take care of everything from organizing, decorating and finding the perfect handyman to install everything – but she was a great friend through the stressful time of moving. Her services changed my life!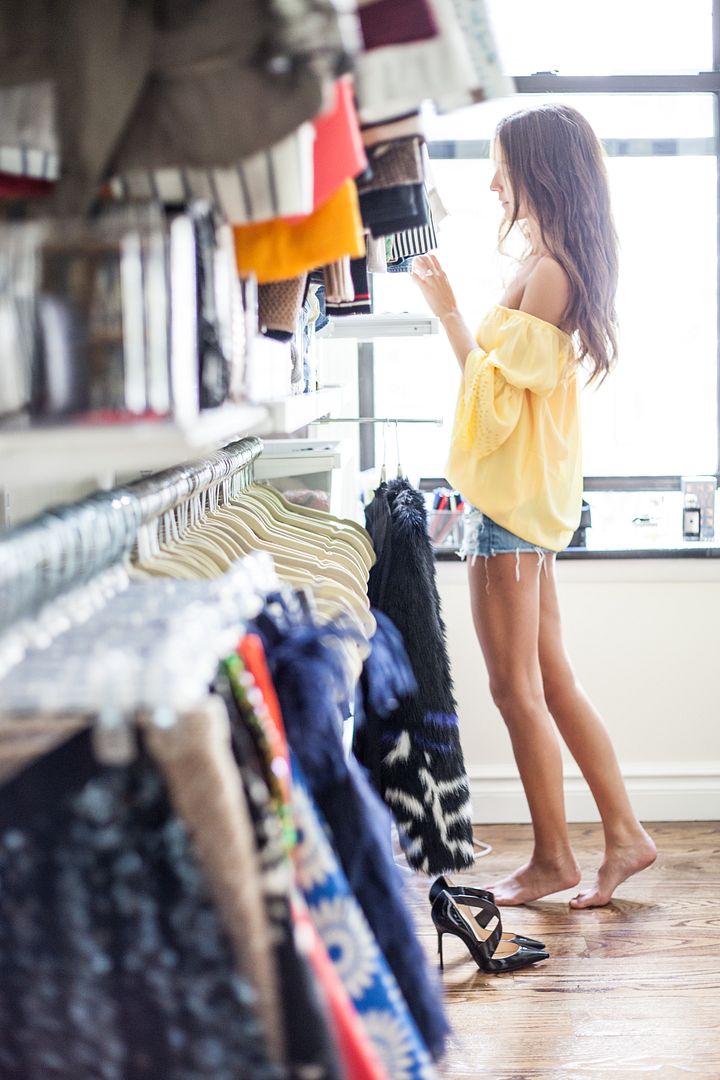 The light that pours into my office is out of a dream and my lovely photographer Alexandra knew exactly how to capture it's essence.
I've honestly never seen all of my sunglasses, with the way Aly organized everything, I am now able to see every thing I have and I feel like my outfits are that much stronger because of it.
My friend Ania color coordinated pretty much everything and then did some merchandising for the sweaters.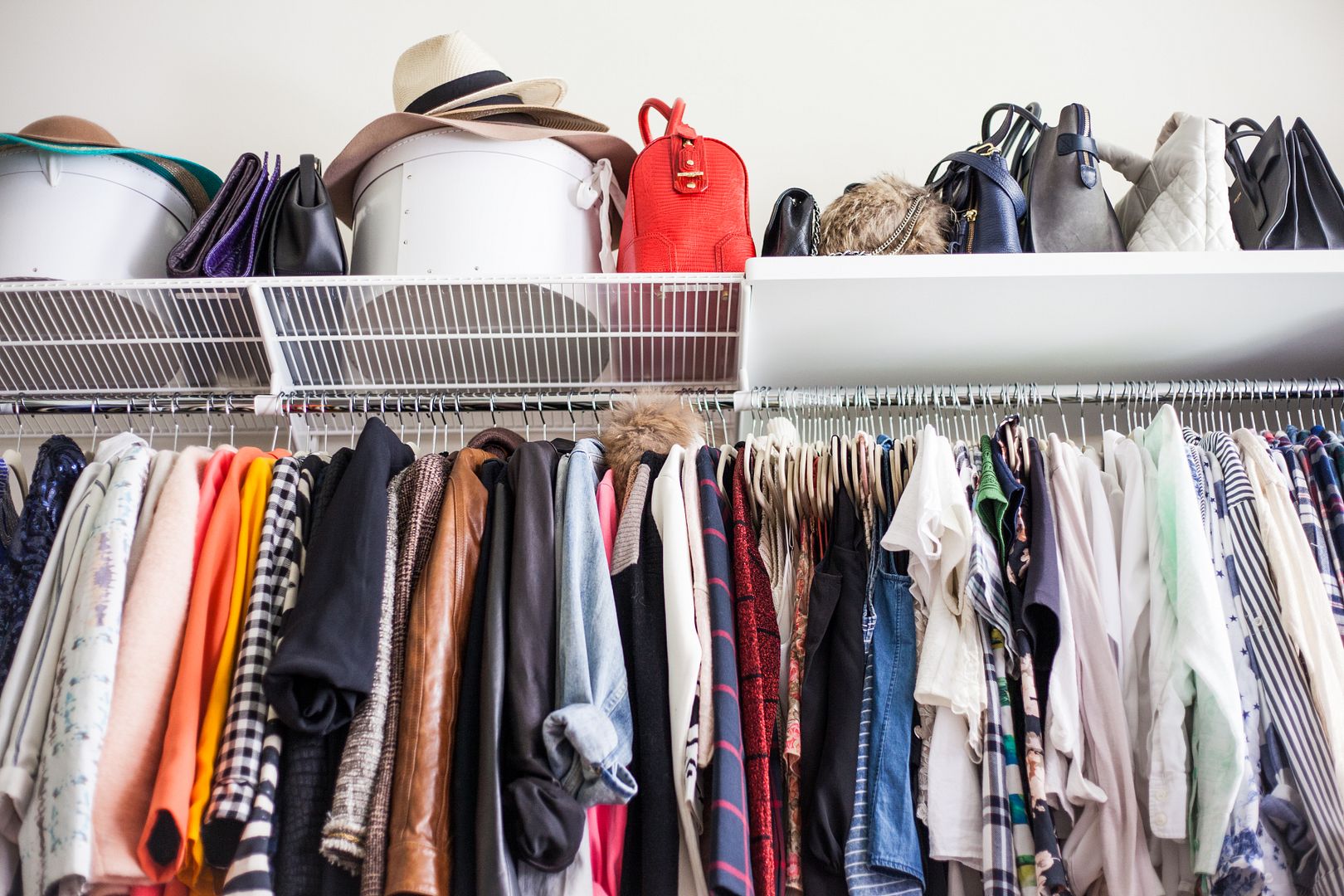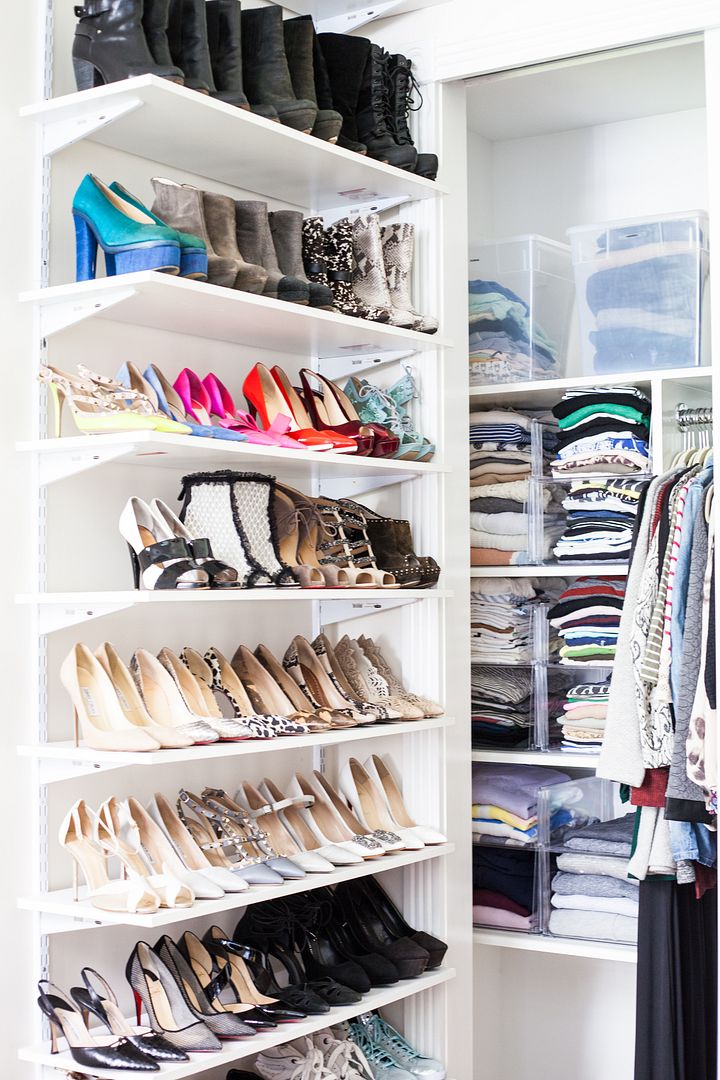 Do you see what Aly did? I honestly don't think this is normal! Everything is so perfectly organized and my shoe wall is back again! YAY!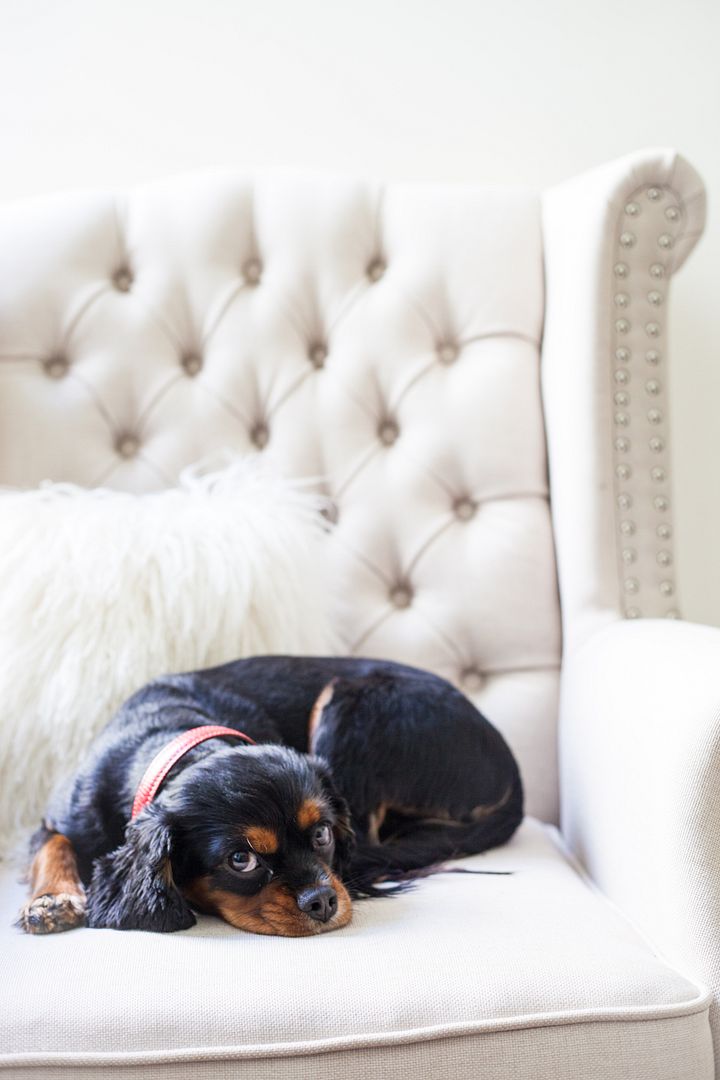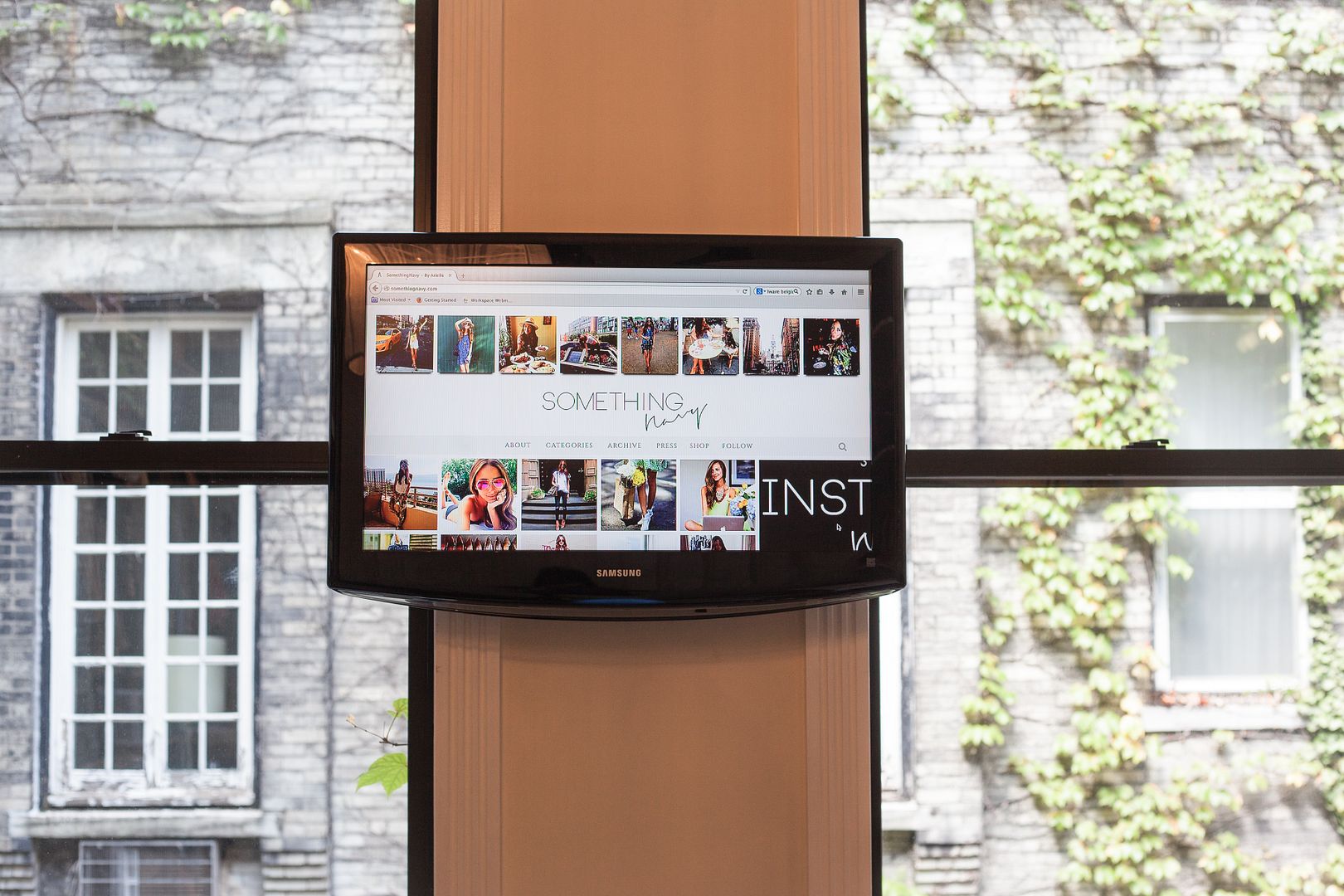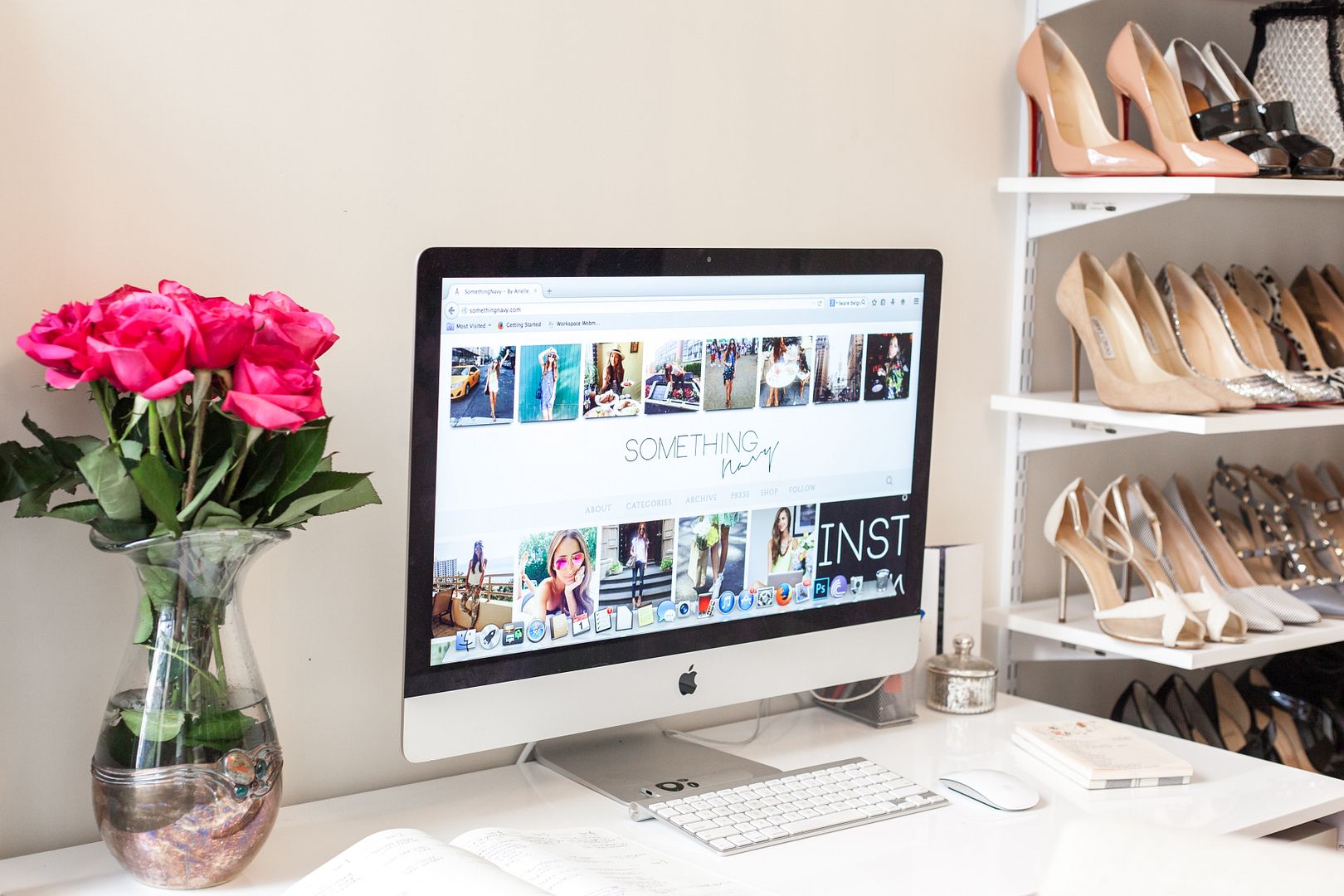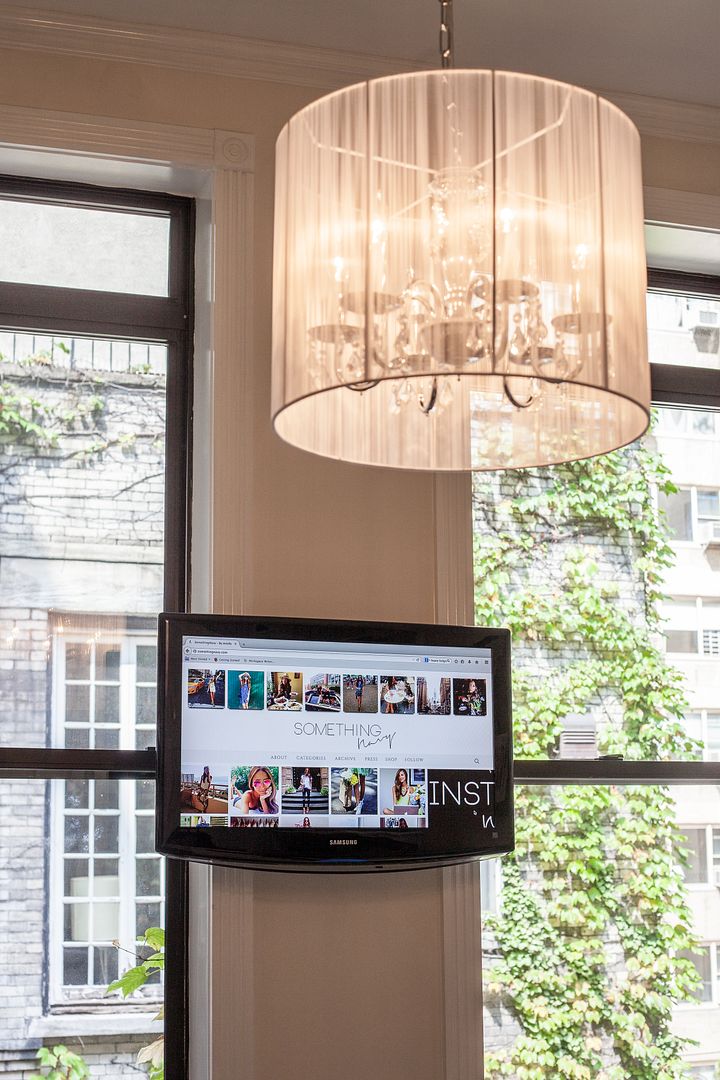 This AMAZING chandelier is from WAYFAIR.com, I've never had an apartment of my own with chandeliers, I seriously feel like a grown up. Wayfair has been a lifesaver, they have everything you could ever imagine at amazing prices and I'm finding everything I need to decorate my apartment from there.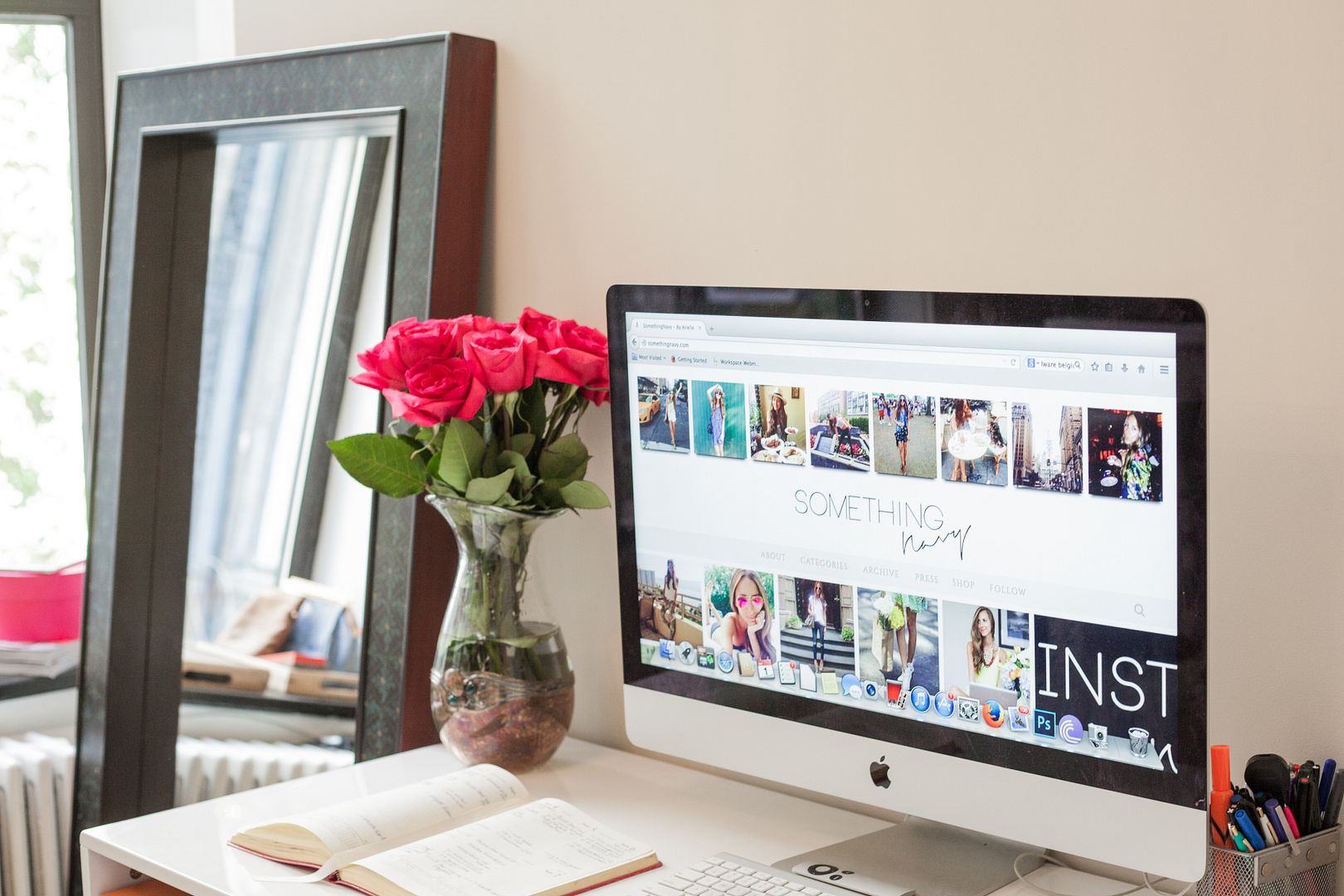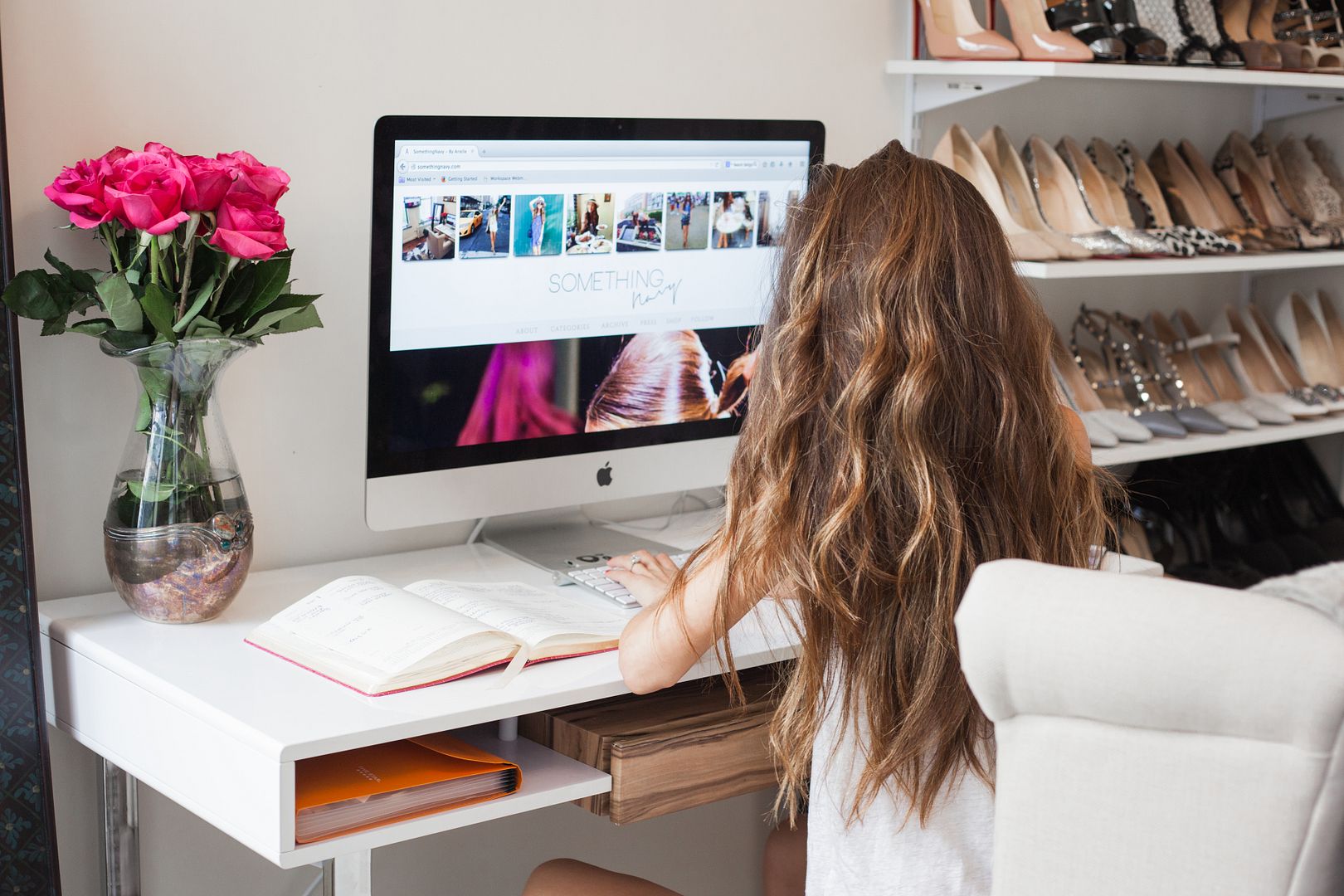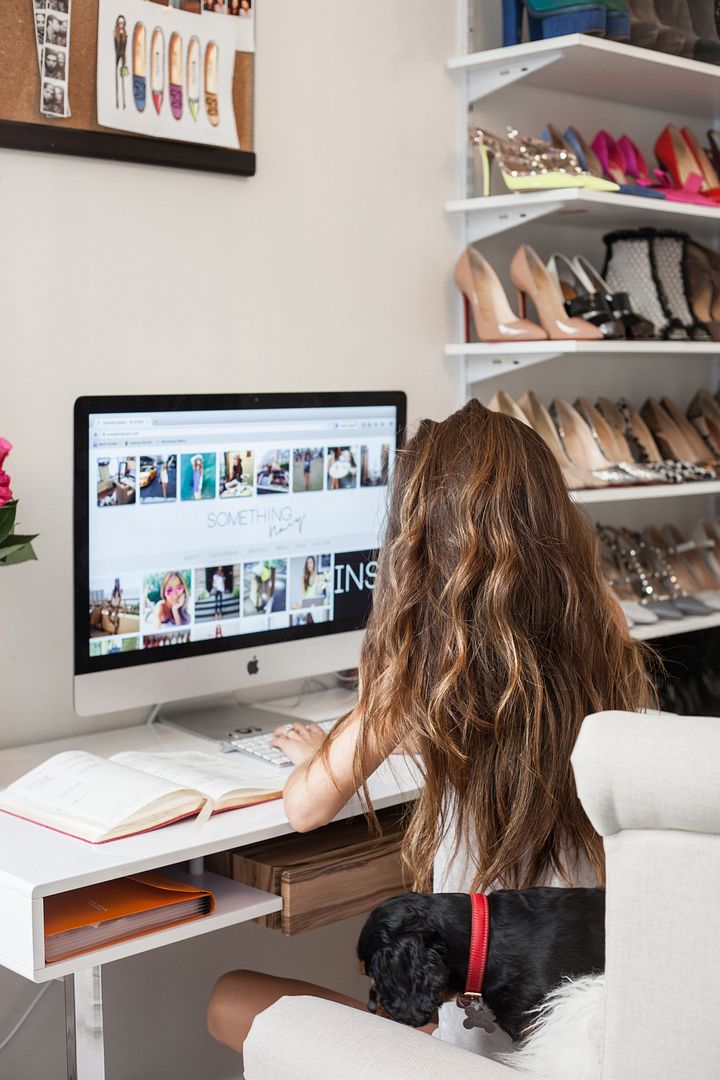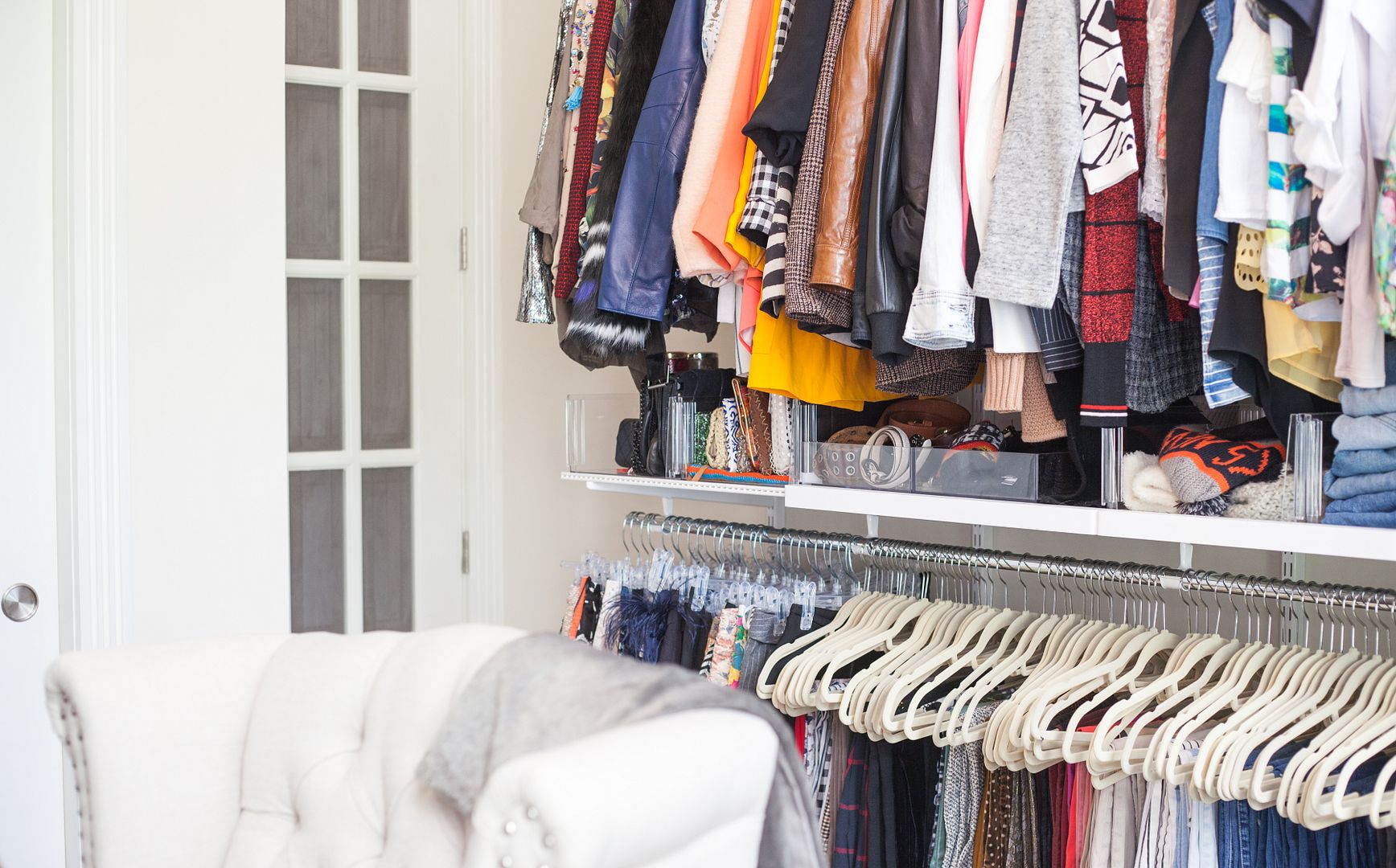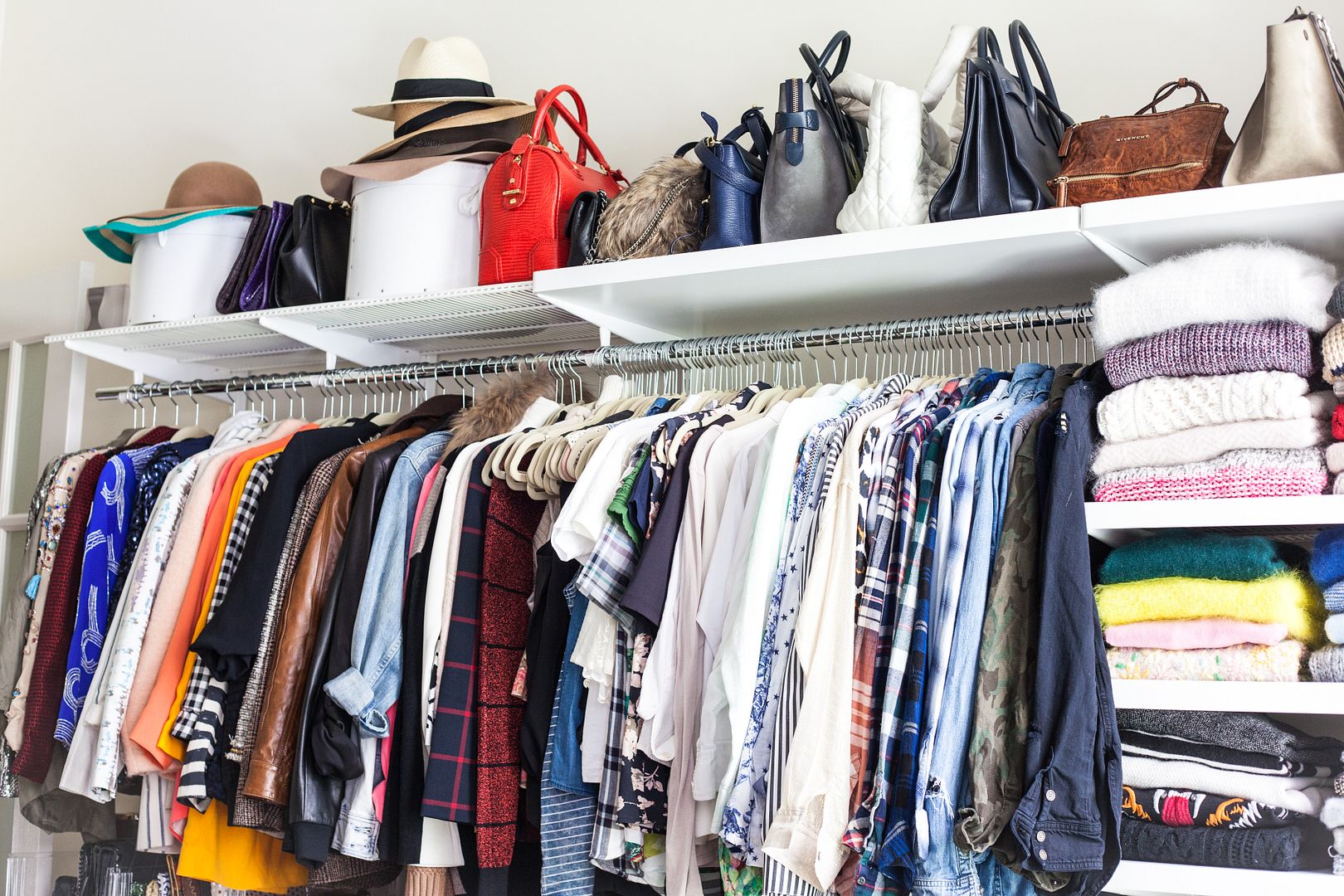 Photography: Alexandra Wolf
Closet/Organization/Unpacking: OrganizedbyAly
Chandelier: WAYFAIR