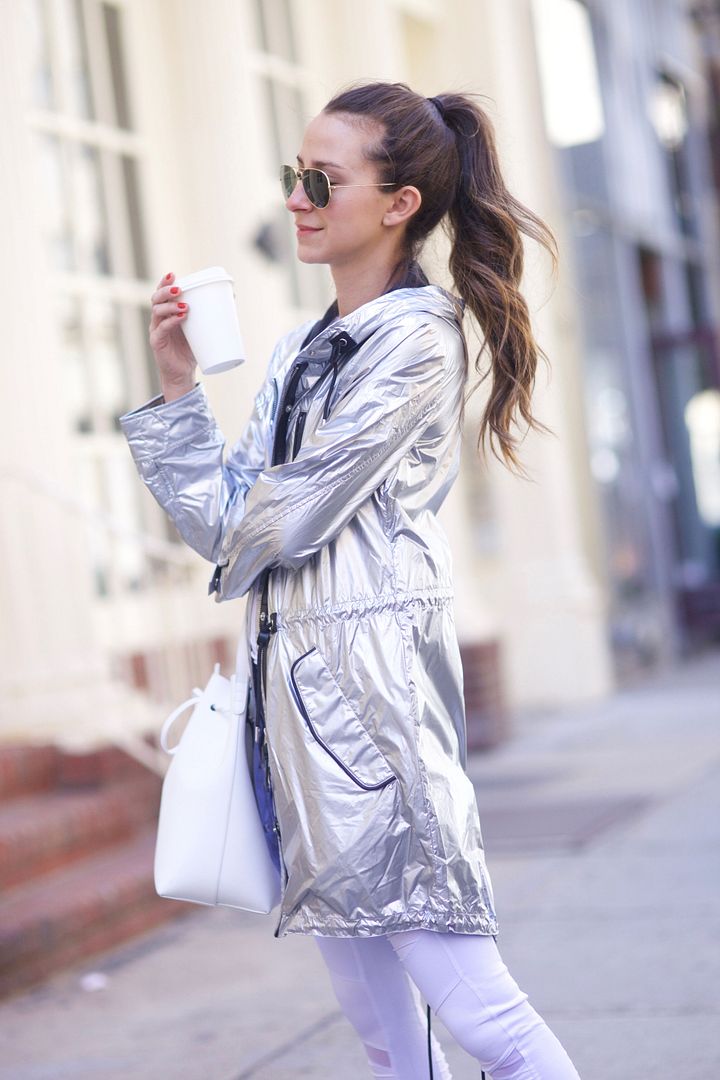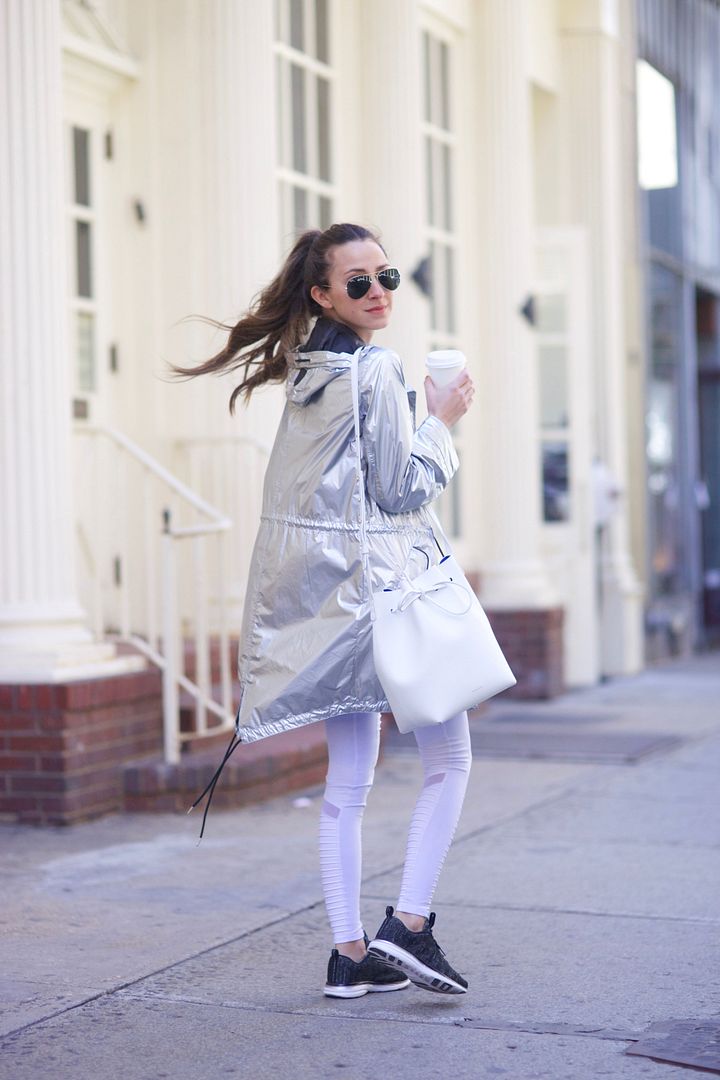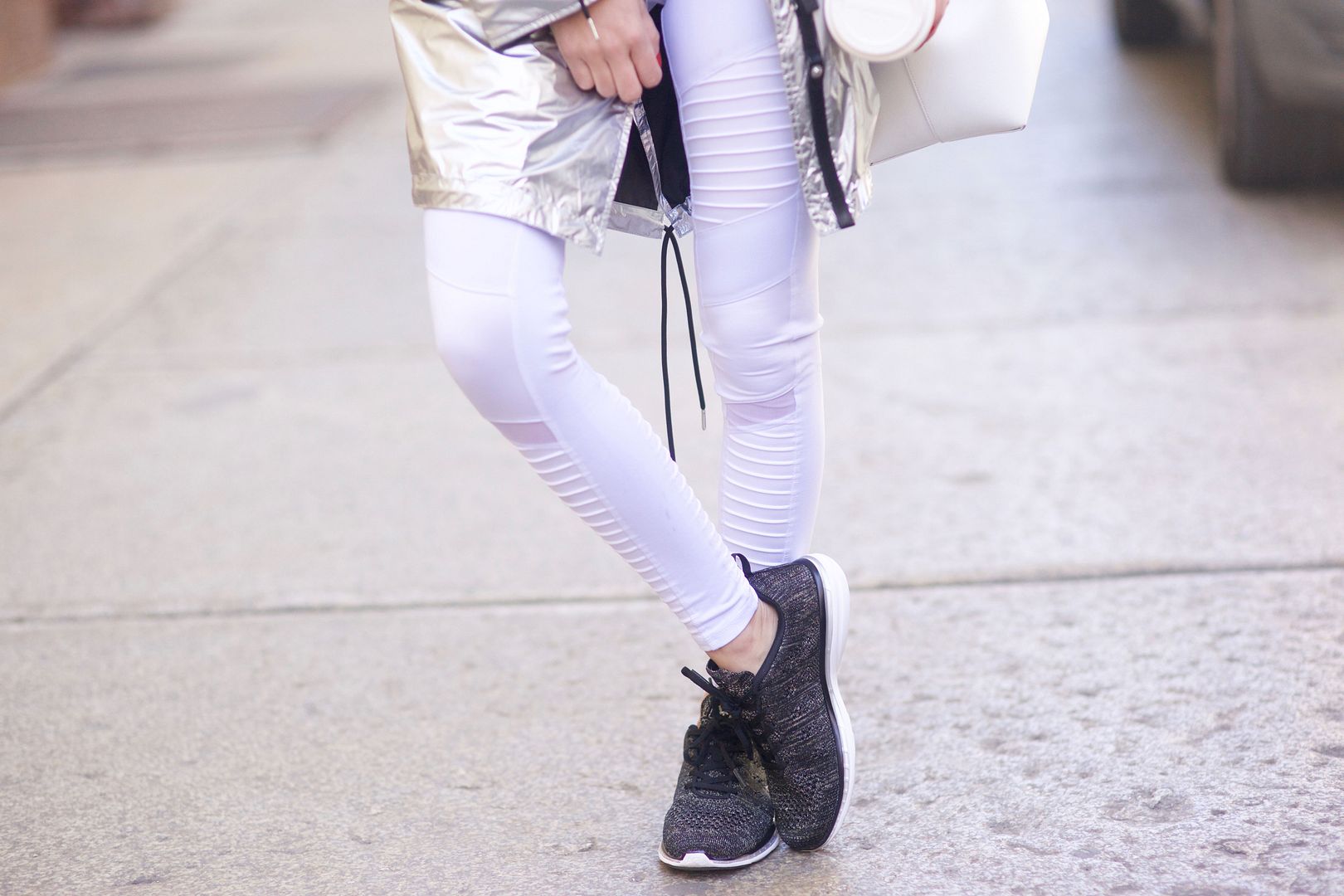 Photography by Alexandra Wolf
Leggings: Bandier / Top: Bandier / Sports Bra: Bandier / Jacket: Bandier / Sneakers: Bandier
It feels so good to be putting my work out clothing back on! I start with my trainer and nutritionist from the PE Club next week and I couldn't be more excited.
I love to work out but what I love even more is motivating myself to work out with a cute outfit. Bandier always has the most amazing work out pieces that you can wear to the gym and then out on the streets! I always feel comfortable grabbing a bite to eat or running some errands after my work outs because I find the cutest outfits there. A lot of the clothing I buy I can also style with my every day wardrobe and even wear on a night out, like the leggings, jackets and tanks. The best part about it is that they don't just have work out clothing but they have everything that goes along with your work out, all the necessary accessories. Sneakers, bags, socks, iPhone cases, beanies, you name it!
If you have a hard time pushing yourself to the gym, just head over to the bandier website and you will be more motivated than you could have ever imagined!
Below are some of my favorites on the site right now!