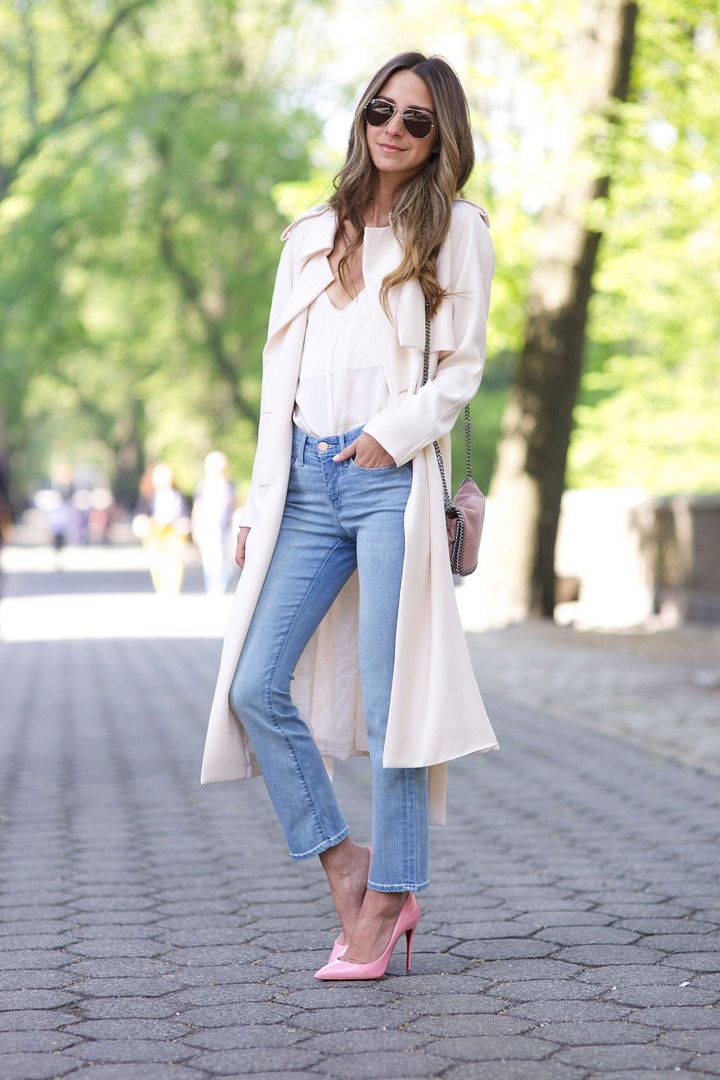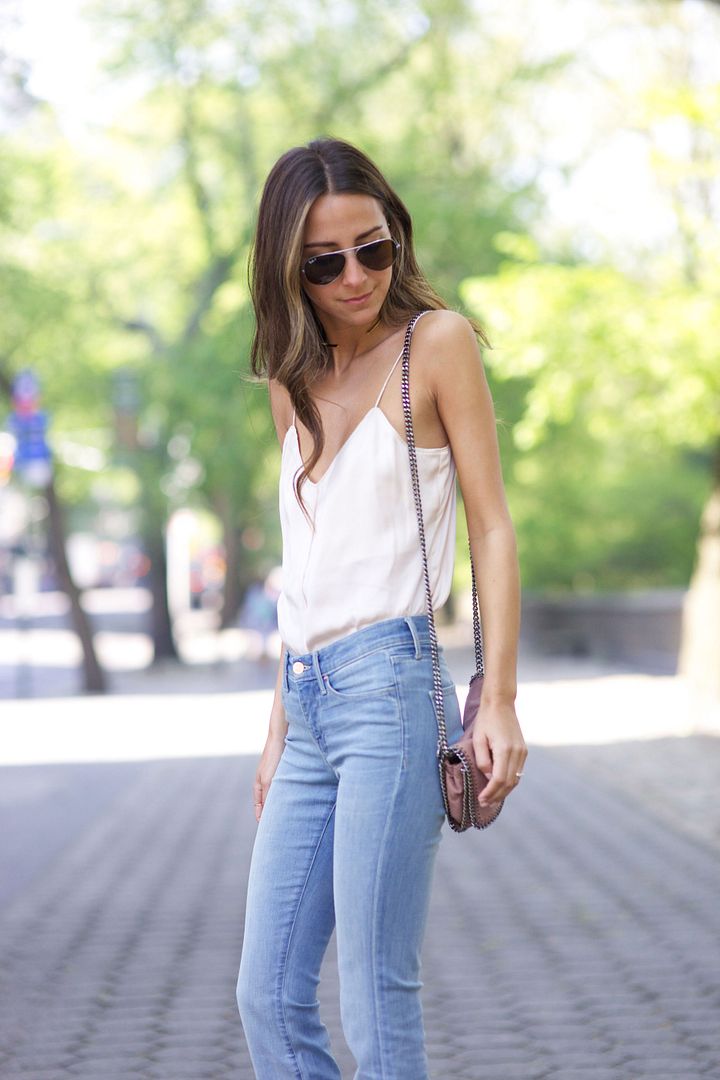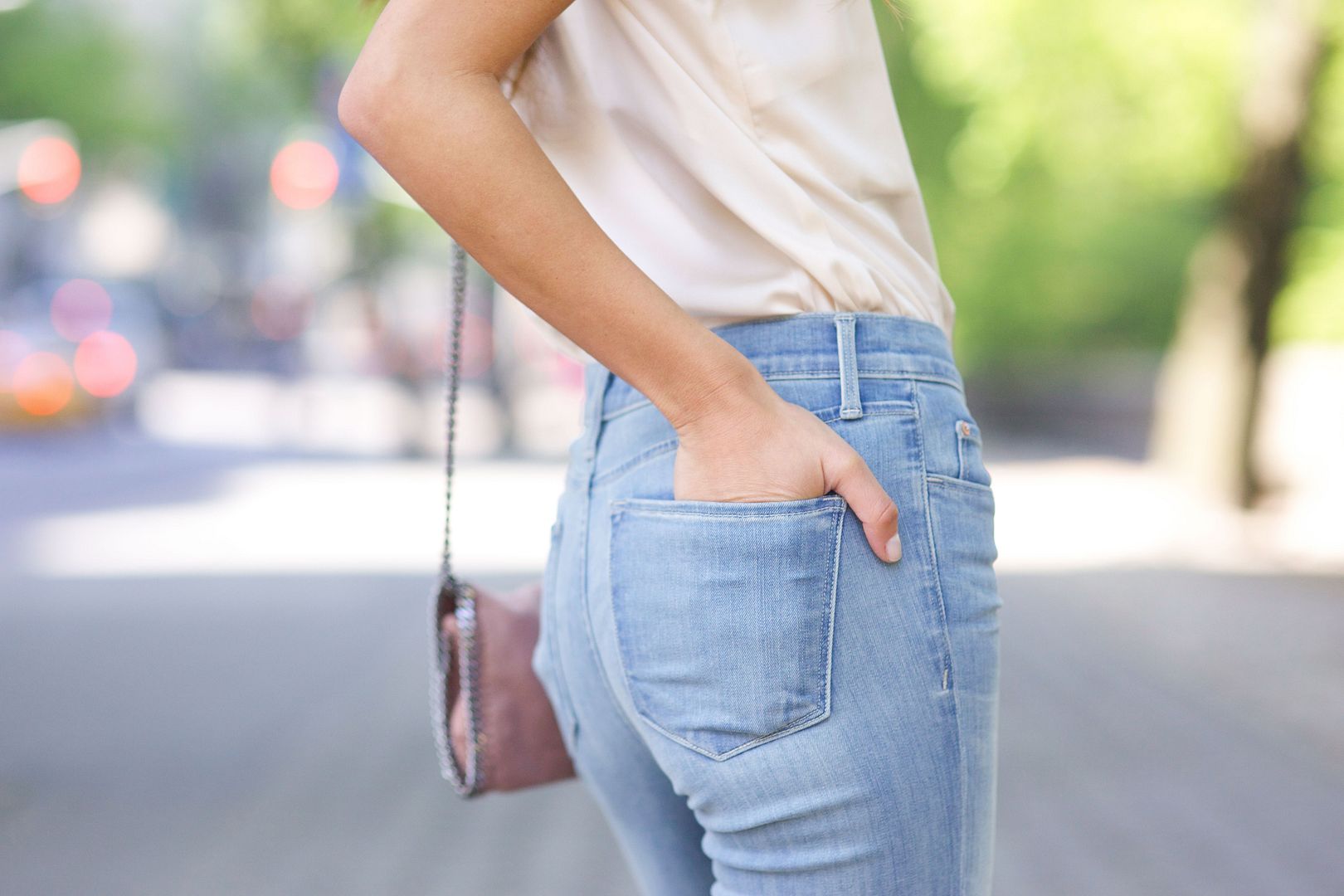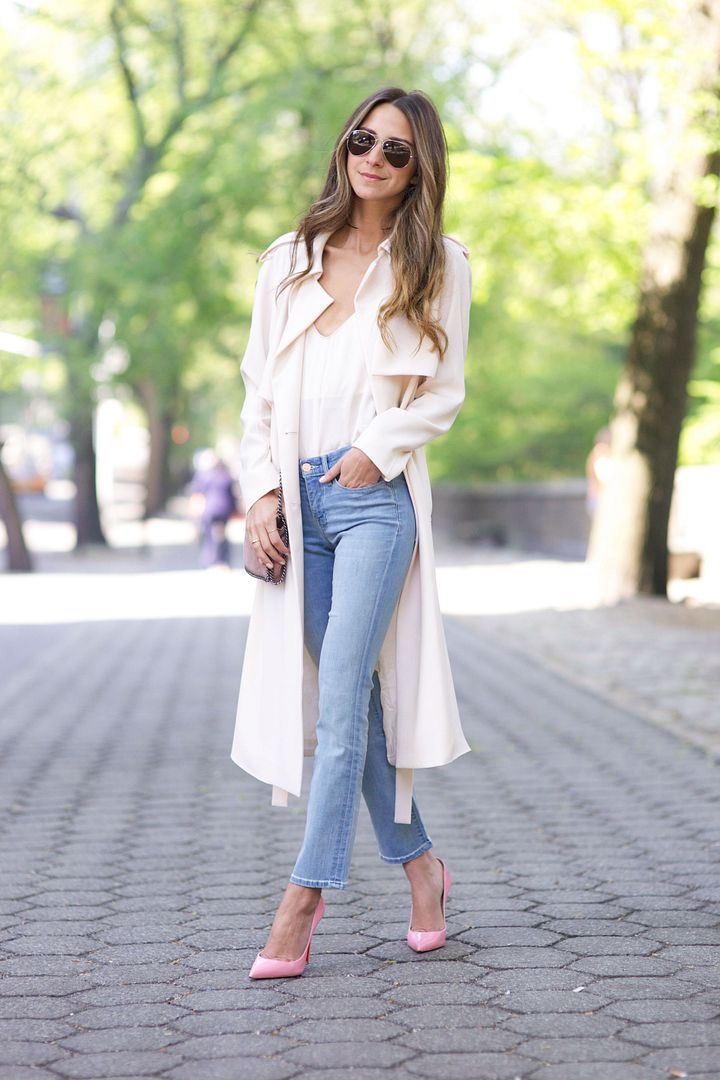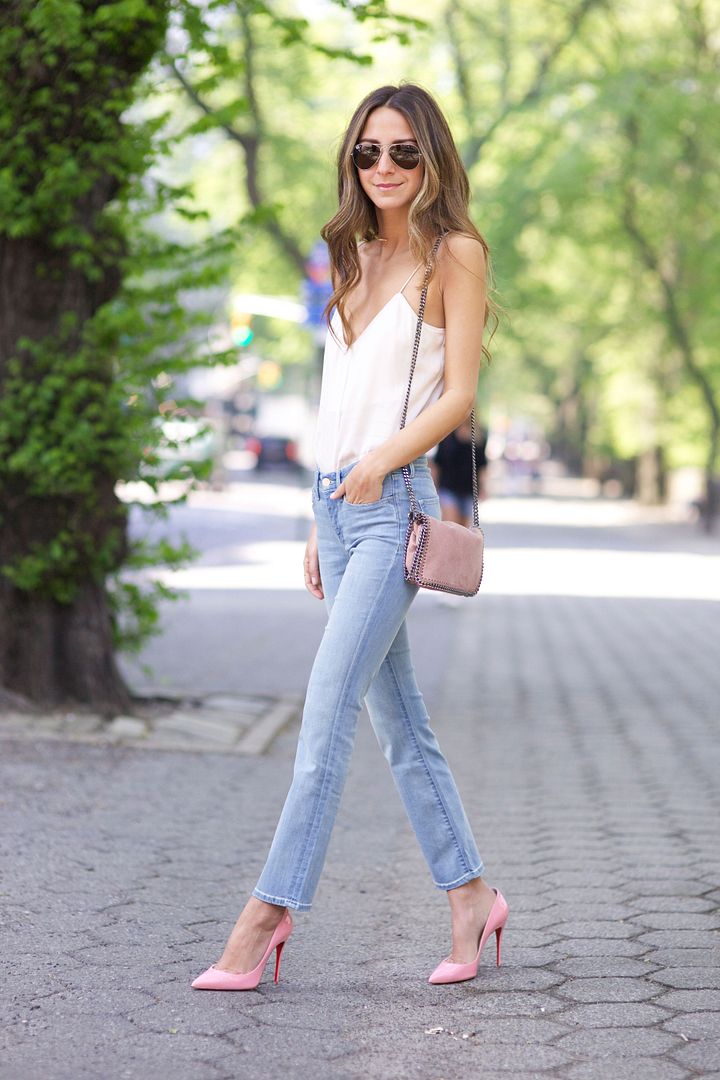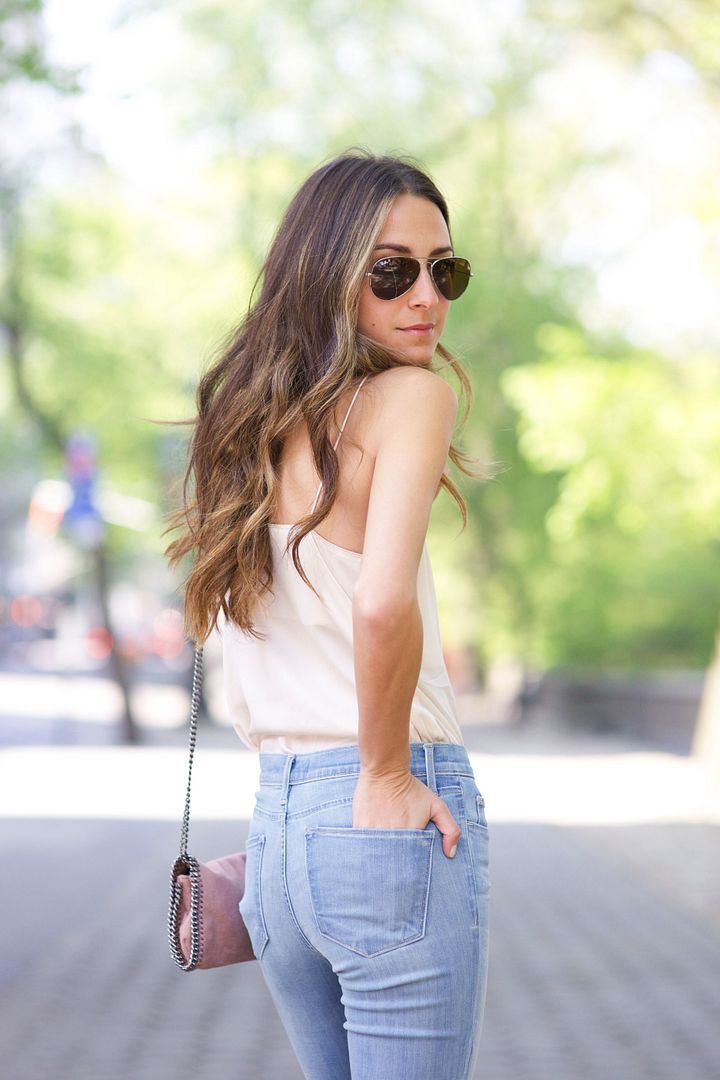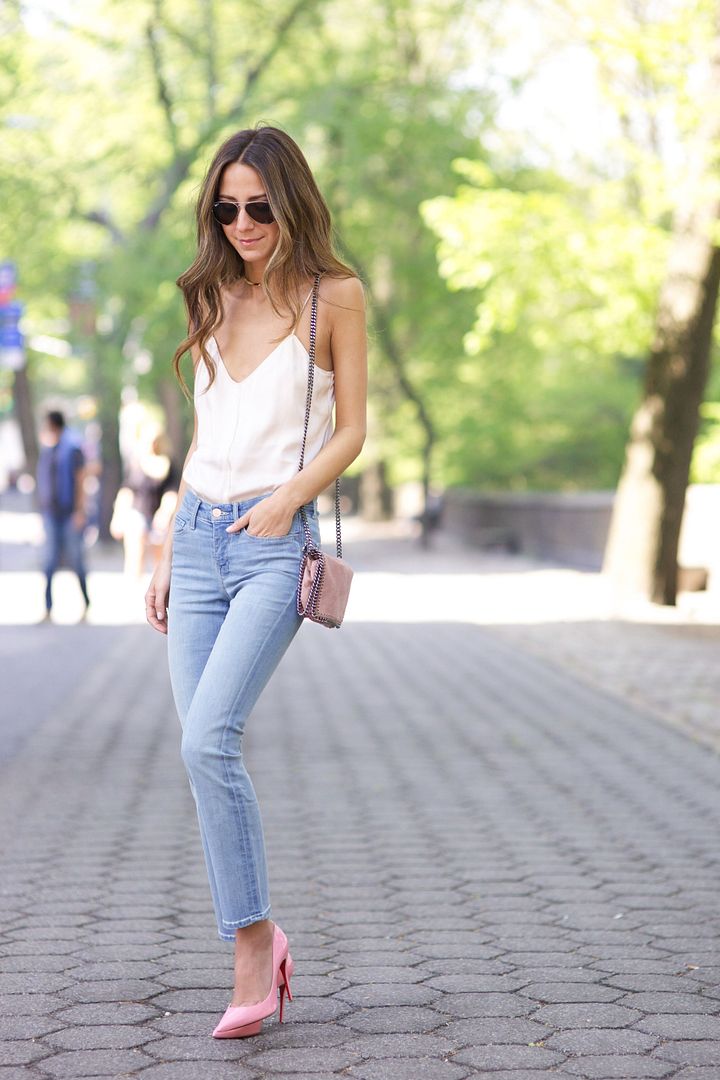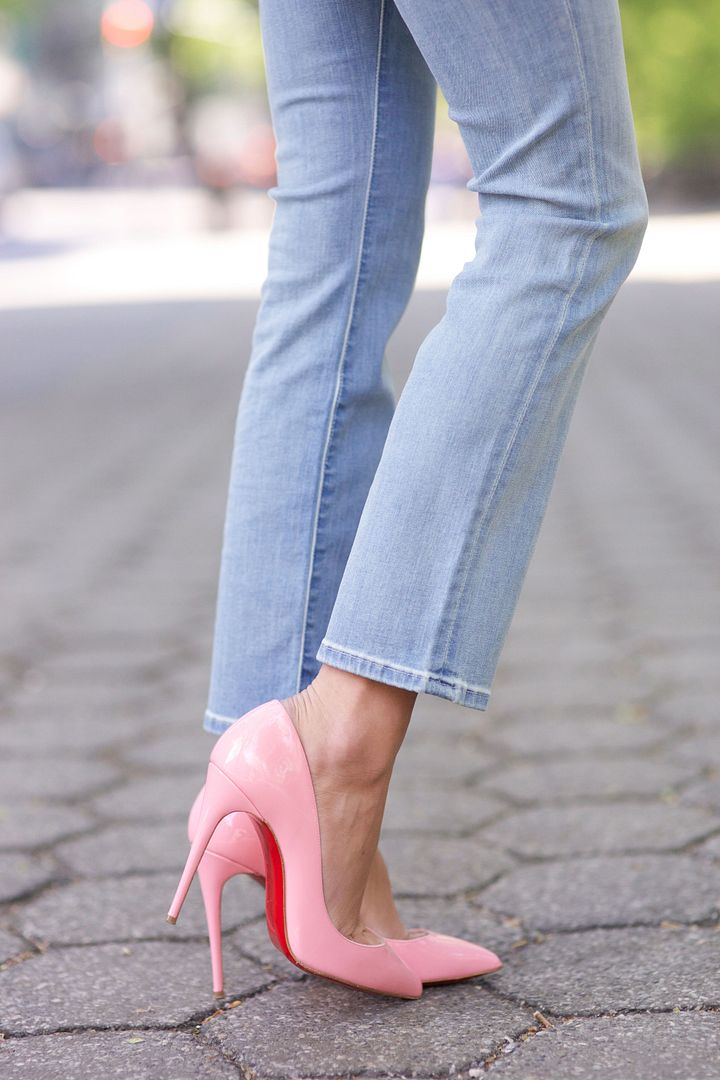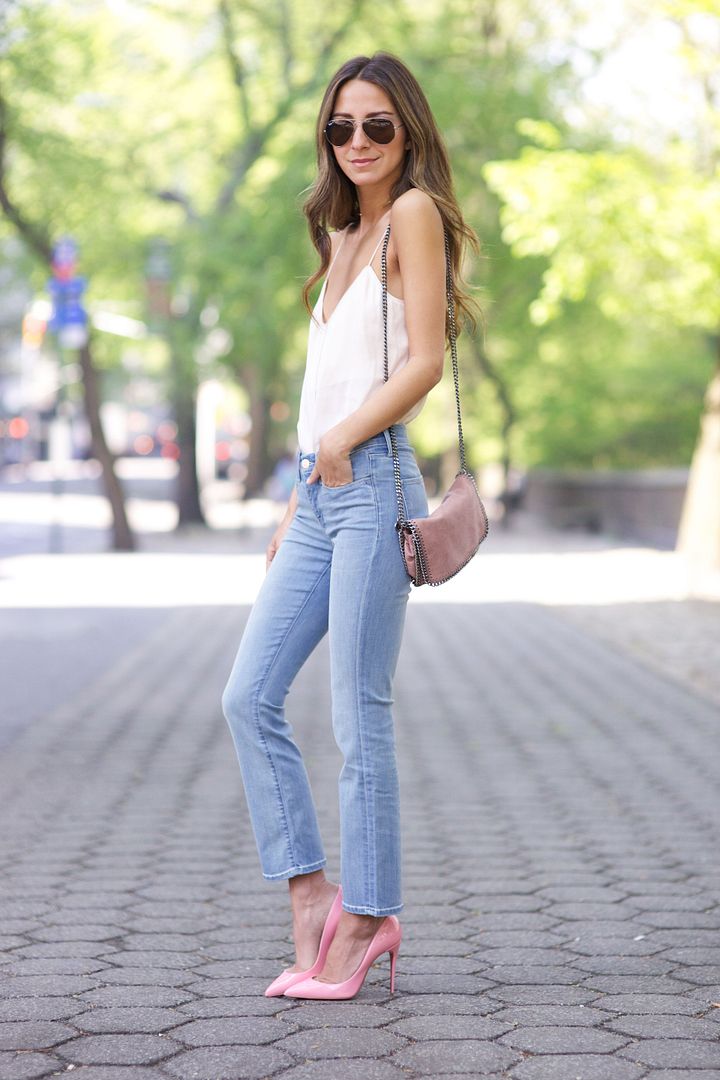 Photography by Alexandra Wolf
 I've been a huge fan of AYR ever since they launched. I am so in love with everything they make. My most favorite thing of all though is their denim. When I'm first introduced to a brand, I usually go for the special pieces, like tops or dresses, but once I tried on a pair of AYR denim, it completely changed for me. It's the first thing I look at when I'm on their site. I literally have every pair of jean they have made because they fit SO perfectly.
As I'm growing up, I'm noticing my style evolving day by day. I see my older sister in myself more and more. That style is classic, chic, simple and cool. I've always been super trendy, eclectic and more fun but AYR allows me to incorporate both. They keep the colors that I love so much but they throw it into pieces that are simple and clean. This camisole is a personal favorite of mine, it's light pink silk creates that sexy feel but the fit and color give it a chic vibe. I paired it with these light denim jeans that have a tiny bit of that 70's flare at the bottom. I also love that their jeans are slightly high waisted, just enough.
I can't forget to mention this INCREDIBLE pink trench from them. I posted it on my Instagram a few days ago and also got stopped everywhere that day. It's such a special piece and perfect to live in all summer.
To check out more from AYR (especially their denim) head over HERE!